Be Counted Census Outreach
This is your ONLY CHANCE to determine your
community's representation & funding for 10 YEARS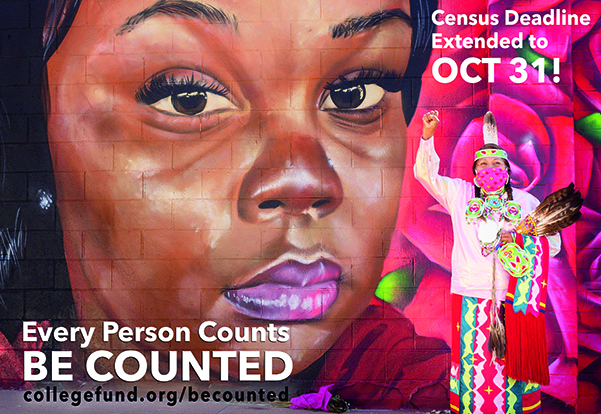 CENSUS DEADLINE IS OCT 31ST!
This is your ONLY CHANCE to determine your community's representation & funding for 10 YEARS.
Healthcare
Housing
Food Stamps (SNAP)
Education
Roads
Telephone/ Internet
Complete the Census – you can easily fill it out online at 2020census.gov or over the phone at (844) 330-2020. You can also request a written form online or over the phone (but this takes time).
Help Others Complete It – whether relatives, friends or elders, help them connect with technology and navigate the process.