This Native American Heritage Month join us in celebrating who we are, where we come from, and our path to the future.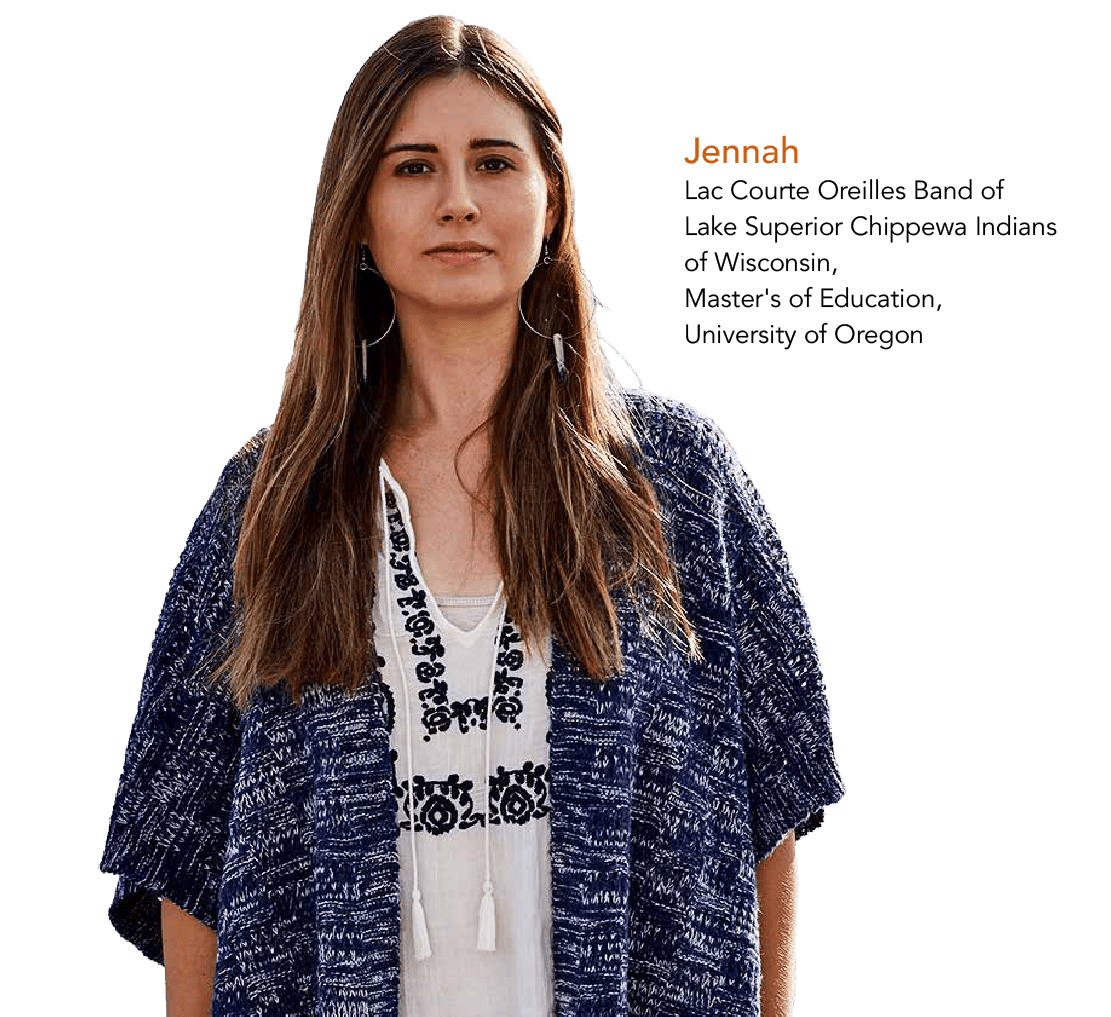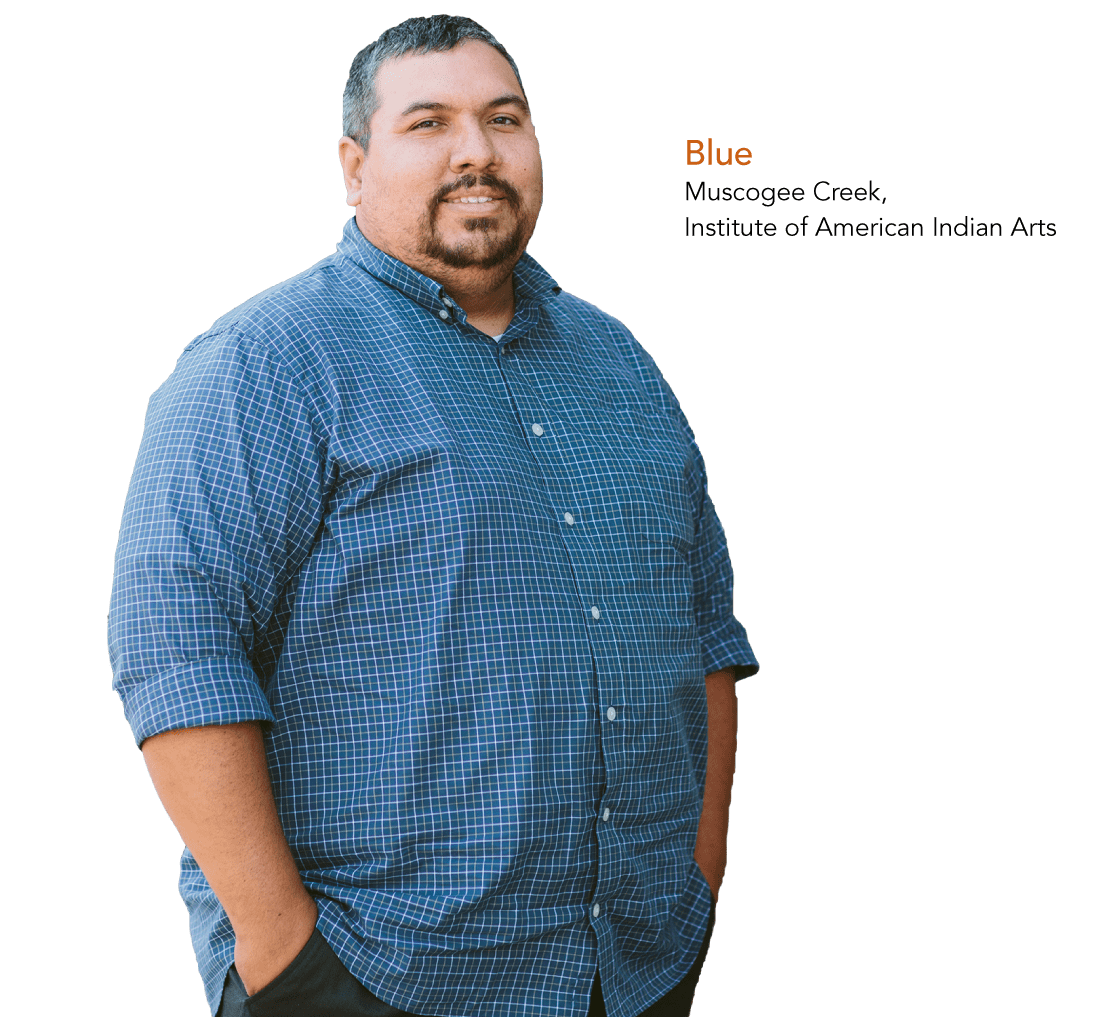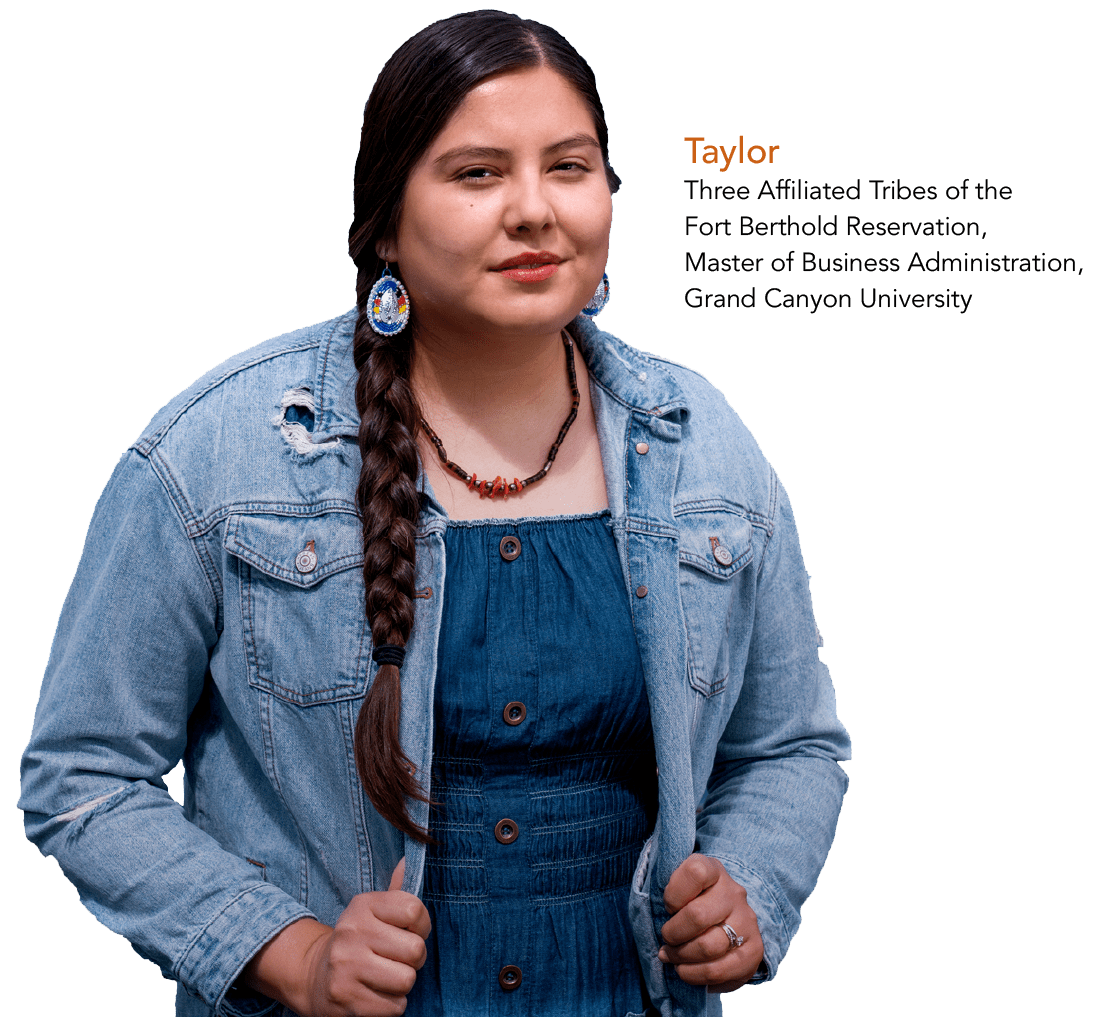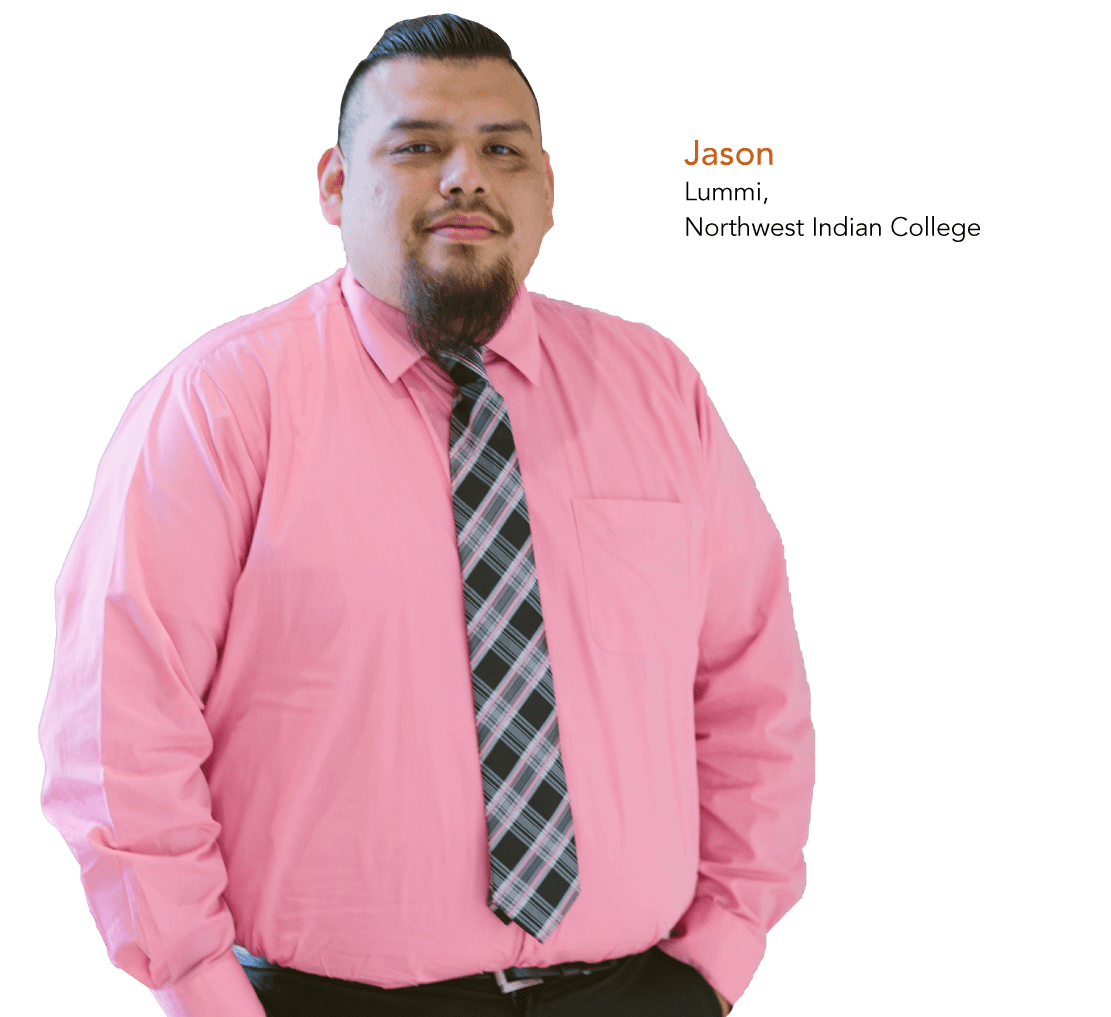 Our Impact
The American Indian College Fund provides financial support for Native American students and tribal colleges and universities, and also supports programs for institutional growth and sustainability and cultural preservation.
$237.1M
Invested into Native Communities
143,281
Scholarships awarded since 1989
Total Scholarships Distributed in 2019-2020
College Students Served in 2019-2020
First-Generation Scholars Served in 2019-2020
Accredited Tribal Colleges and Universities Supported by Our Work
Native American Tribes Supported by Our Work
of Donations Go to Scholarships, Programs, and Public Education
See all the important updates regarding COVID-19, Events changes, Application extensions, and news from our President.
From Our President & Featured News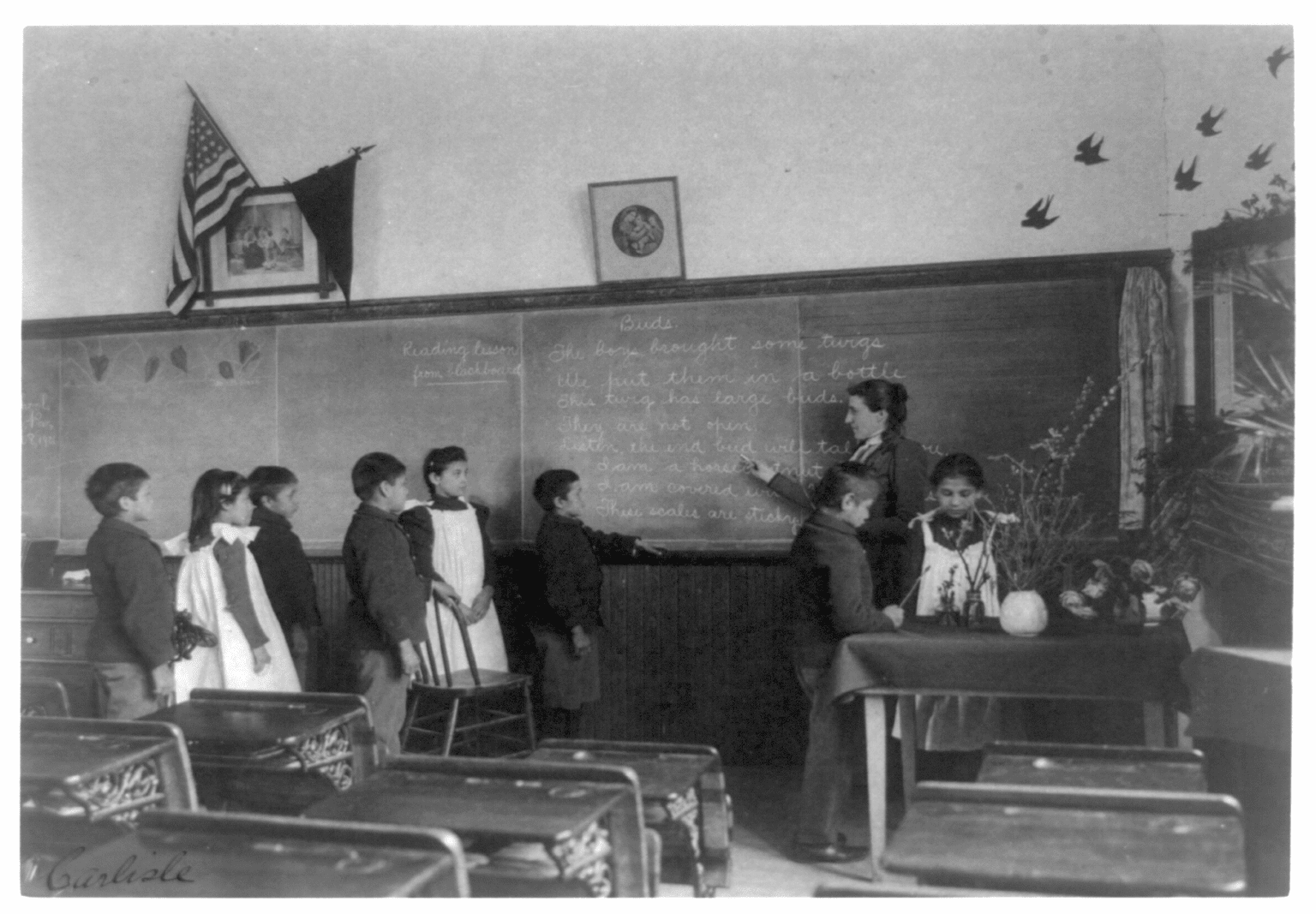 Education was never the point...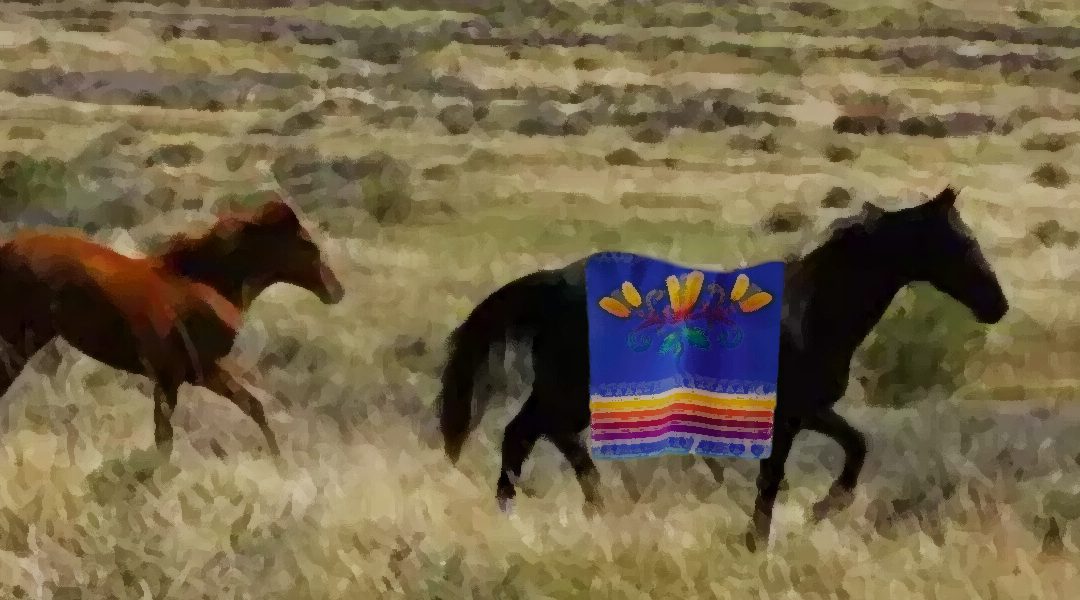 Please Take Action April...
Thanks to Travois' generous gift of $27,500 to the American Indian College Fund, 10 American Indian college students received scholarships to attend mainstream and tribal colleges and universities for the academic year 2021-22.
Native Pathways Spring 2021 Education Events
We want you to be prepared for all of the challenges you'll face this year, so we've scheduled a calendar of webinars and videos to assist you with everything from working with your professors to applying for scholarships. Add the events to your calendar, and sign-up for notifications here.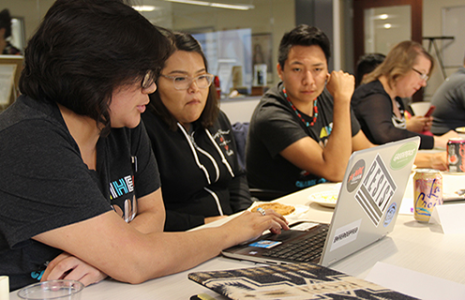 Preparing for College
Learn what to expect and how to prepare for college.
Scholarships
The American Indian College Fund provides scholarships to American Indian and Alaska Native college students.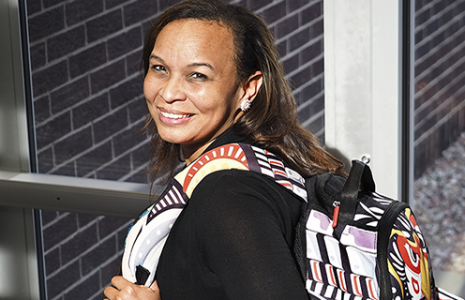 Student Development
Explore development opportunities.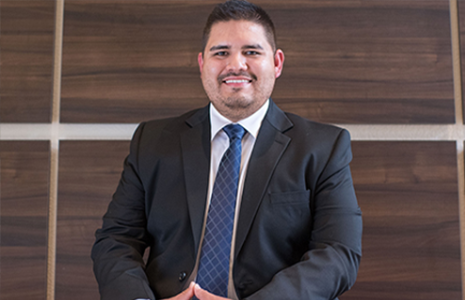 Getting the Job
The American Indian College Fund works to ensure that students find an opportunity that meets their needs.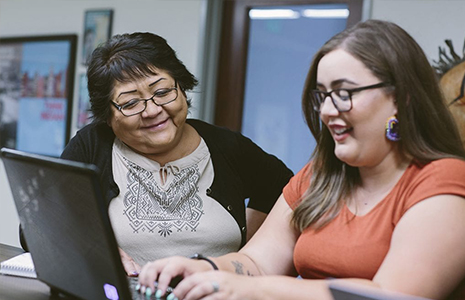 Stay Connected
Hear the latest about our scholarships and student resources.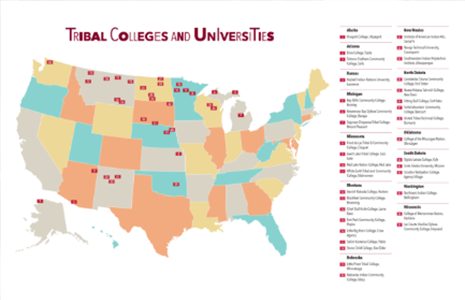 Tribal Colleges and Universities
The American Indian College Fund supports 35 tribal colleges and universities.
News From Our Program Team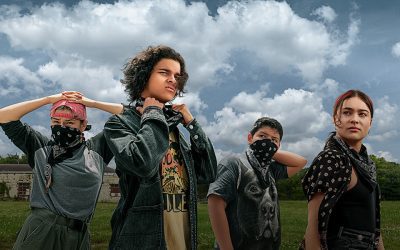 Diné film and TV director Blackhorse Lowe met with the College Fund to speak about what it means to be an Indigenous director. Lowe grew up on the Navajo Nation hearing traditional and family stories and watching movies–lots of movies, which influenced his path on becoming a film and TV director.
Sherman "Jim" Marshall has led Sinte Gleska University's adult basic education and high school equivalency work for nearly 15 years. His quiet leadership has left a lasting impact on staff and students.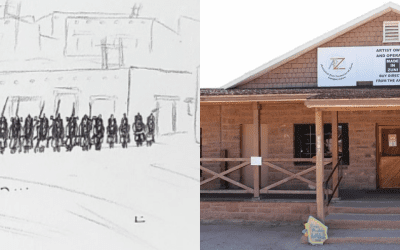 The warm smell of burning firewood wafted around us as we stepped out of the car. The cool still morning and chirping birds greeted us as we entered the building of the Ancestral Rich Treasures of Zuni (ARTZ) which houses silver and turquoise jewelry and is adorned with colorful paintings all created by Zuni artists.
American Indian College Fund Mourns David Kennedy
David Kennedy, co-founder of Wieden+Kennedy, the College Fund's advertising partner for more than 30 years, passed away October 10. We honor his life and work.