Our Beliefs and Values
We are vital, we are here, but we never forget where we came from.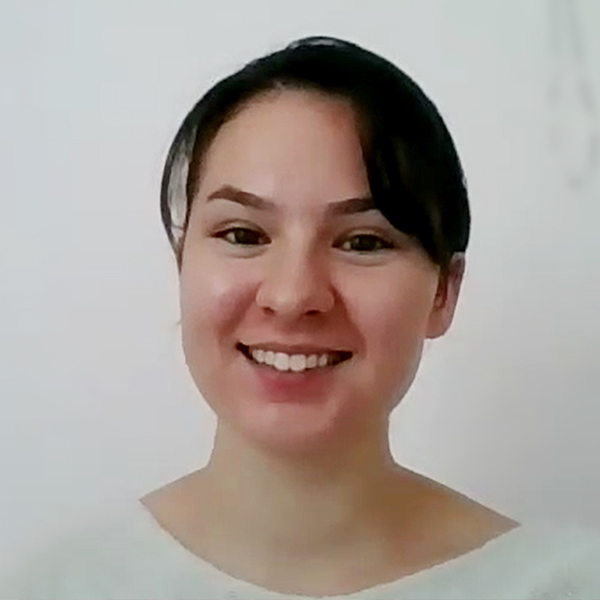 For a lot of Native people of my generation, we are growing up and revitalizing ancestral traditions in a way that didn't happen before because it was illegal and colonization and discrimination kept us from it. My generation has the same goal as many generations before us – to create a good future for the next generation. But now we can go about it in new and different ways and we have such a strong sense of who we are and a freedom to express ourselves. We are sharing ideas, thoughts, tools, and dreams for our futures. We are holding valuable discourse, sharing art, and learning from each other's lived experiences. We're finding new methods of engaging and organizing, and sharing with each other in impactful, meaningful ways.
Amanda, Rosebud Sioux Tribe
My grandmother had a passion for people. It didn't matter if it was a stranger that came to use the phone off the street – she would feed them and give them her own jacket or shoes. When they would go I'd say, "Grandma, you don't know them." And she would say, "That's why we're here." And that lesson was not just a whisper, it was being shouted from the rooftops. She taught me that when you meet somebody there is no such thing as a stranger, they're just a relative you have not met yet. So it's up to you to embrace that moment because there's so much for you to learn and a lot that they can not only teach you but learn from you as well.
A Conversation With Our Students
Get to know some of the students whose lives you are changing.
We understand our challenges and know what is needed to address them. We are the generation that will fuse western knowledge and tools with our cultural traditions and practices to build stronger, healthier, safer communities. We will also resolve the disconnect between tribal communities and the US government and re-establish our independence and sovereignty. We will use our knowledge to protect and manage our natural resources to create sufficient food, water and housing for our communities. We are pursuing degrees that will empower us to strengthen economic development and financial security. We will also lead the way in strengthening and updating our educational and healthcare systems. We will be less vulnerable as people and communities in the face of health crises and natural disasters.
Know Us and Stand With Us
Other Ways to Stand With Native Students