Indigenous Teacher Education
Strengthening the pathway for Native teachers
The College Fund recognizes the importance of Native students learning from Native teachers in their communities. The Indigenous Teacher Education program supports teachers in training at TCUs. These teachers will become strong role models for their students, leading culturally relevant education in their communities and impacting generations to come.
Indigenous Teacher Education Programs
Learn more about our grant programs to strengthen the Native teacher pathway.
Wounspekiya Unspewicakiyapi Native Teacher Education Pilot Program
Active Program Dates: 2022-2024
The Wounspekiya Unspewicakiyapi Native Teacher Education pilot program seeks to address the teacher shortage in our Native communities through support for K-12 Native teacher recruitment, development, and retention by collaborating with tribal colleges and universities (TCUs) to increase students' successful attainment of teacher certification and employment and to learn best practices and strategies for future programming.
Our Programs' Blogs
Read important Program News from the team at College Fund.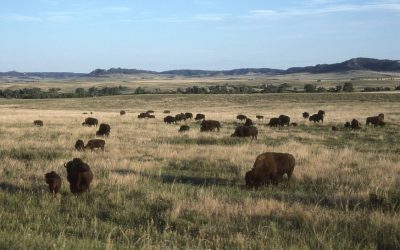 For half of a century, Oglala Lakota College GED tutors have dedicated their hearts and time, helping students pick up their educations where they left off. For some tutors, supporting GED students has been their life's work. For others, it is a newfound calling.
read more
Other Programs
Select another program to learn more.