Indigenous Activism
Learn How to Advocate for Natives and Native Communities.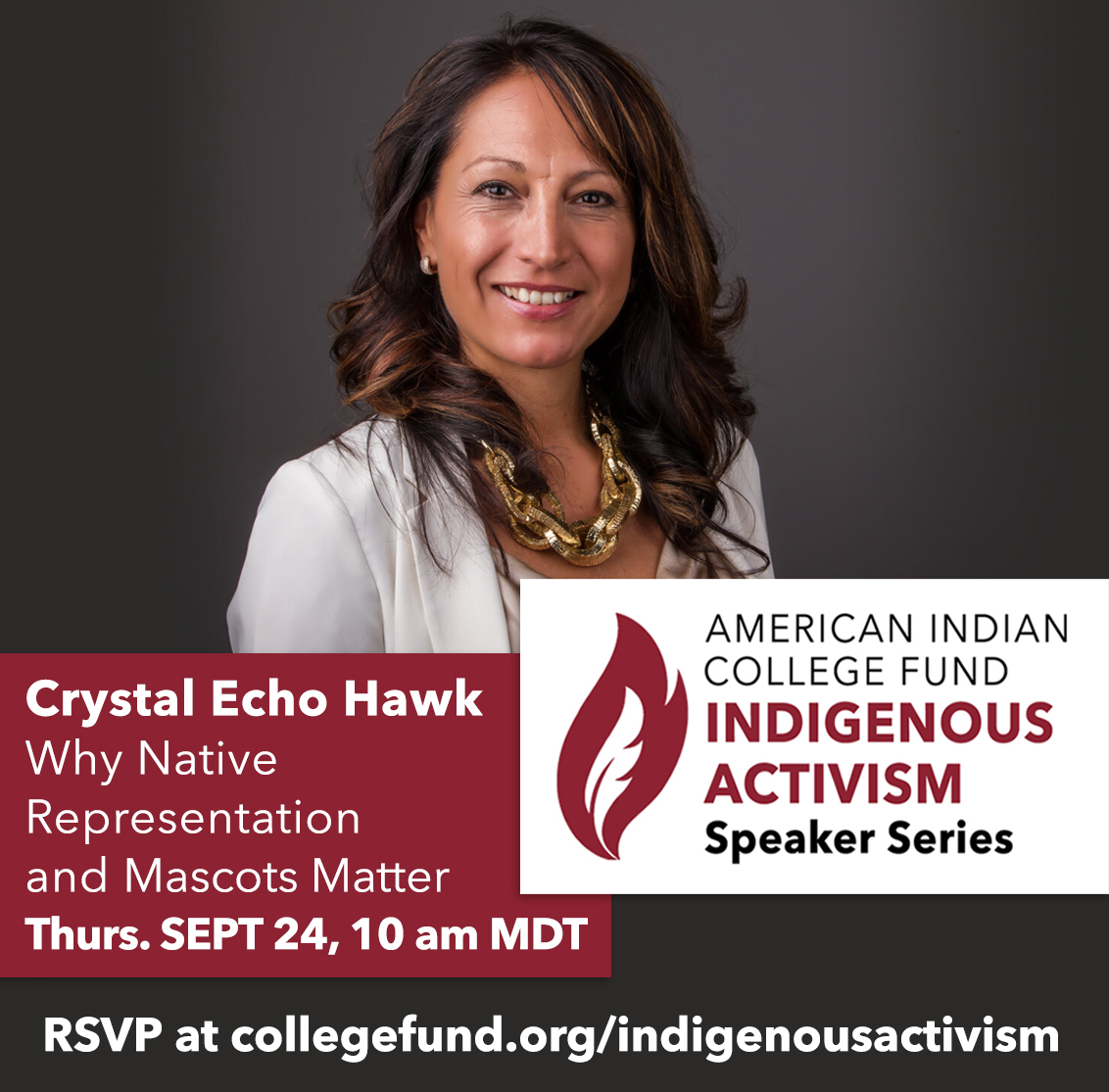 Why Native Representation and Mascots Matter
Recorded September 24, 2020 at 10:00 a.m. Mountain
Jasha Lyons Echo-Hawk is an advocate committed to educating and empowering others to become engaged in issues including violence against women, criminal justice reform, the need for food sovereignty and quality health care. She'll discuss the role of the 2020 census and vote in bringing power to our communities, and setting a path for success in the future.
read more