Learn More About College Admissions
Other than doing well in high school, it takes a lot just to apply to a college and get in. From SATs and FAFSAs, to college essays and campus visits, there is a lot you need to understand to prepare and make your decision.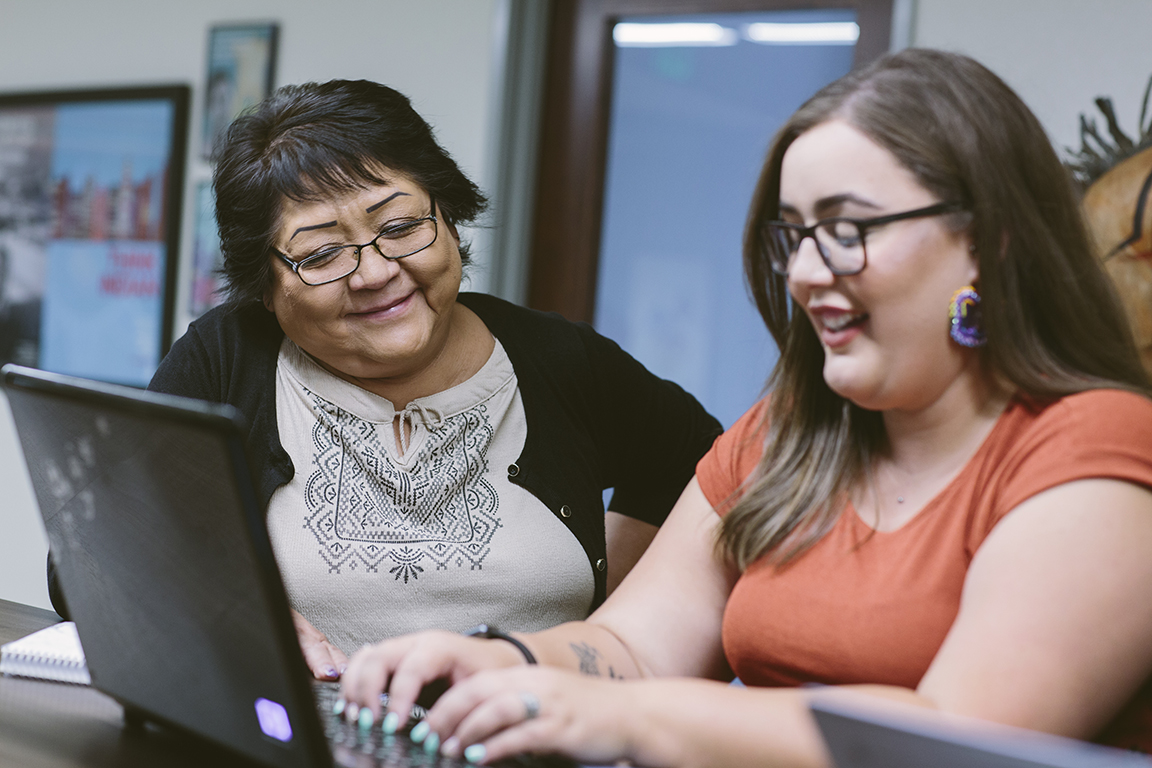 College Admission Resource Guides
Check out the resources below for help with everything:
Organizing Your College Applications
Crafting Your Personal Statement
My School Counselor is Great, but I am Looking for Additional Support
How Long Until I Get Into College?
Prepare for Testing – FREE SAT Practice