Press, Media, Financials
Press releases, media stories, and College Fund Reports
Emily White Hat (Sicangu Lakota), the VP of Programs at the American Indian College Fund and a member of the Proctor Academy board of trustees, delivered the keynote to the graduating class of 2022 on May 28.
read more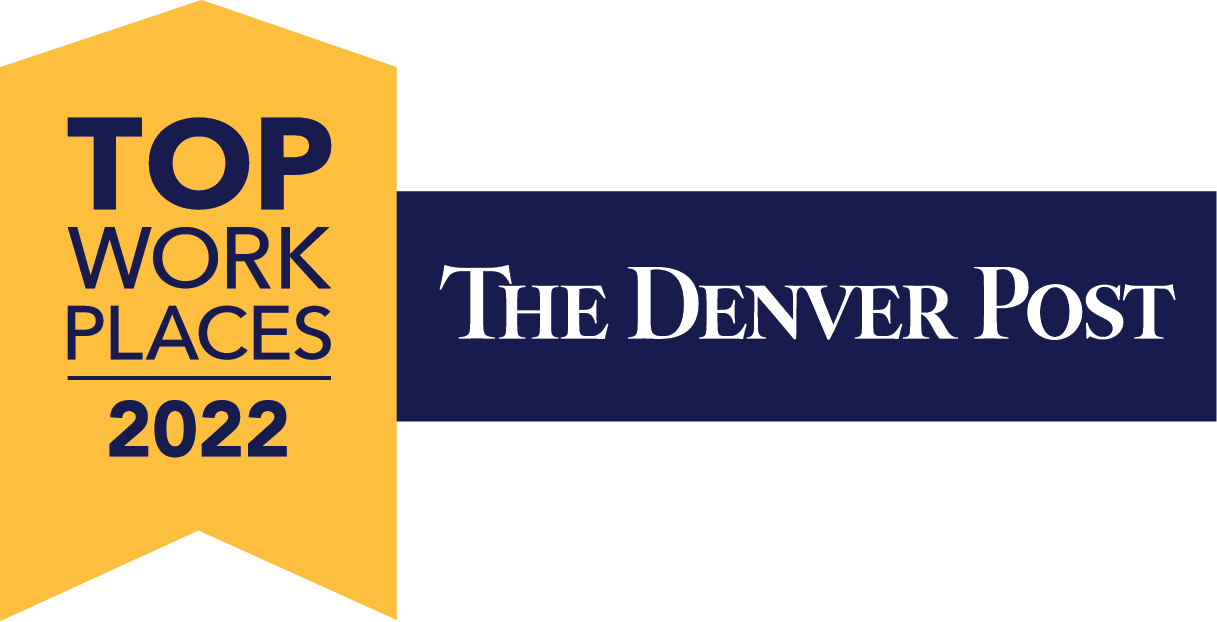 American Indian College Fund Named a Top Colorado Workplace for Fourth Consecutive Year
Cleveland Guardians Inspires Endowment Fund
California to Provide Tuition Assistance to Native Students Attending Land Grant Universities
scholarships distributed in 2021-22
million in scholarships for 2020-21
million in direct student support in 2020-21
first generation college students
million awarded since 1989
Requests for printed materials can be made by calling 303-426-8900 or by email at [email protected].
American Indian College Fund 
Federal Tax ID EIN number: 52-1573446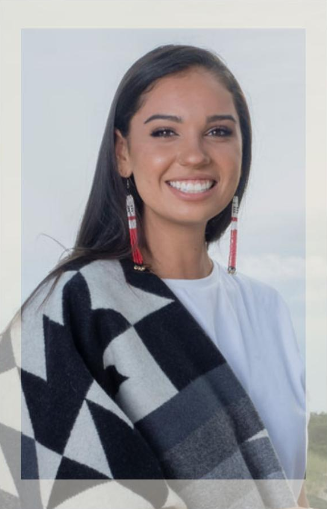 Samantha (Wampanoag Tribe)
Samantha is pursuing a degree in law from Harvard Law School and hopes dedicate her career to fighting for justice on behalf of Native people, who have historically lacked adequate representation.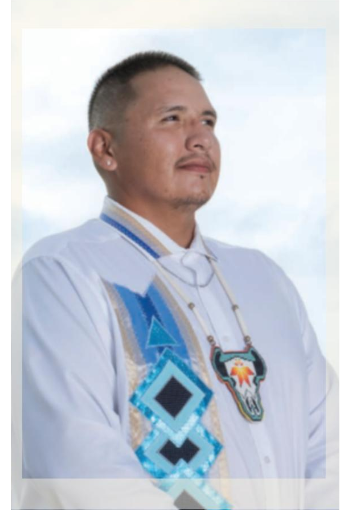 Jerald (Sisseton-Wahpeton Oyate)
Jerald is helping members of his tribe and community heal from generational trauma through mental health and substance abuse counseling. He believes his past struggles will help him offer better care to those in need.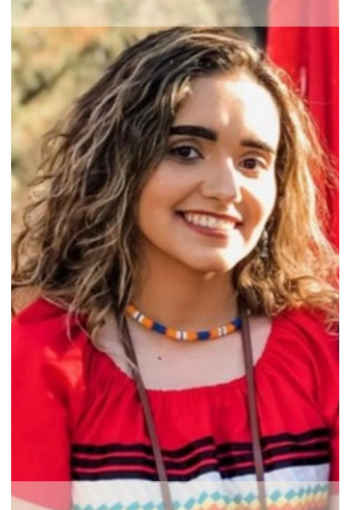 Jamie (Muscogee [Creek] Nation)
Jamie is pursuing her Bachelor of Science in biology from the College of Muscogee Nation and hopes to educate her people on the importance of local, sustainable agriculture and stewarding a healthy relationship with the environment.
Campaigns and Advertising
The American Indian College Fund accepts donations of advertising time and space.
Please direct advertising inquiries to (303) 426-8900.