College Bridge Pathway
Three hundred American Indian high school students receive assistance with preparing for college with the American Indian College Fund through its Native Pathways to College Bridge Program.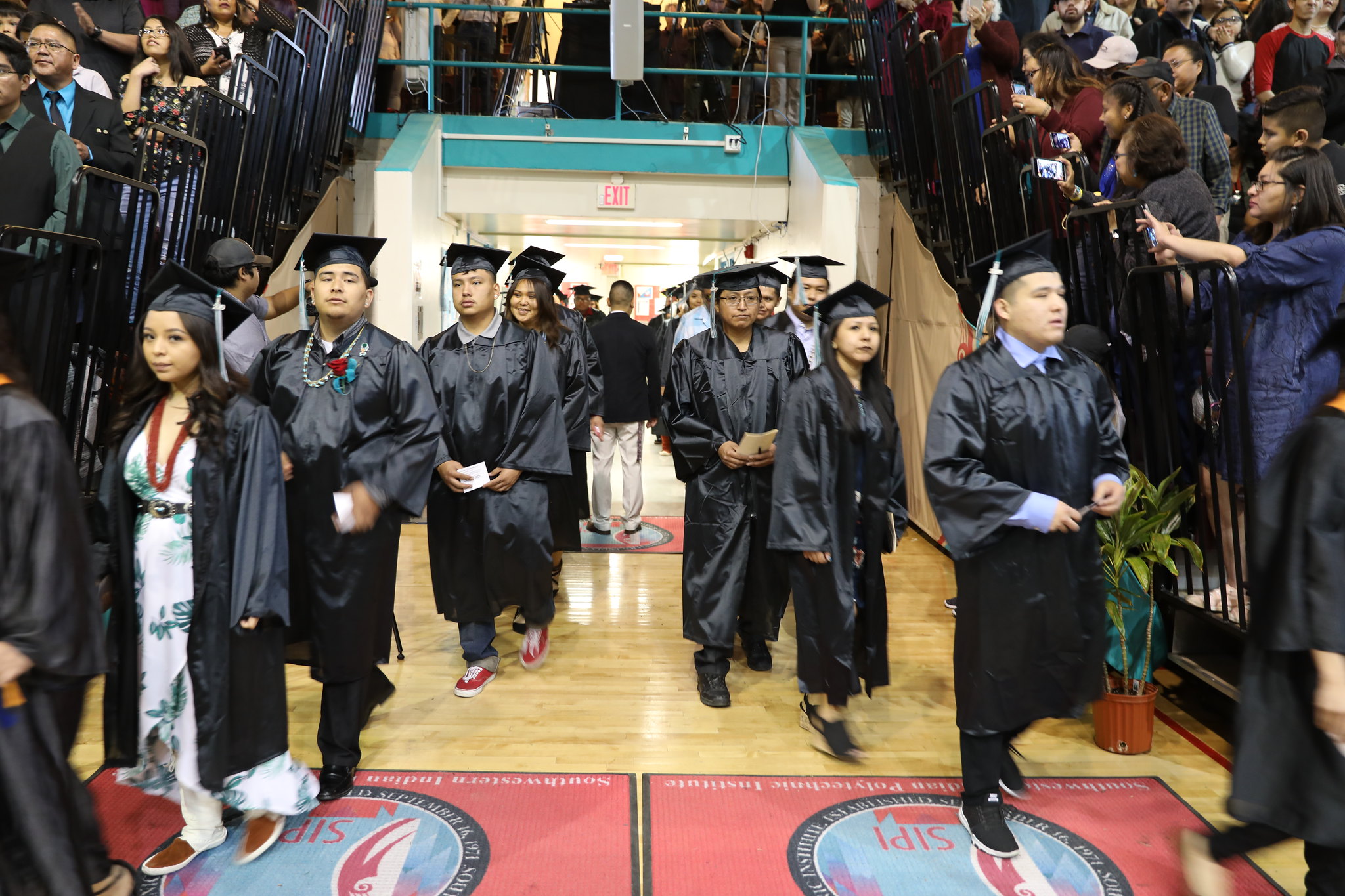 Program Details
The College Fund awarded four tribal college and university grantees $50,000 in the spring of 2017 for two consecutive years to implement a year-round program. The program aims to increase the college readiness and college-going environments for American Indian and Alaska Native high school sophomores, juniors and seniors preparing for college.
Participants will improve reading comprehension, research and essay-writing, understanding of math and science concepts, knowledge of college admissions processes, and awareness of the first-year college experience.
Program Grant Recipients:
Cankdeska Cikana Community College
Fort Peck Community College
Ilisagvik College
Northwest Indian College
Read more about our program grant recipients.
Eligibility
High school students attending school near these tribal colleges are eligible to participate:
Fort Peck Community College, Wolf Point, Mont.;
Cankdeska Cikana Community College, Spirit Lake, North Dakota;
Northwest Indian College, Bellingham, Wash.; and
Ilisagvik College, Barrow, Alaska.
High School Admissions Pathway
Helps high school students at any stage realize the importance and benefits of college. To make college more accessible and easier to navigate, coaches provide guidance and resources through on-site visits to high schools, social media interaction, one-on-one coaching, and workshops.