News and Media
A catalog and archive of the American Indian College Fund media mentions
In the News & Media Mentions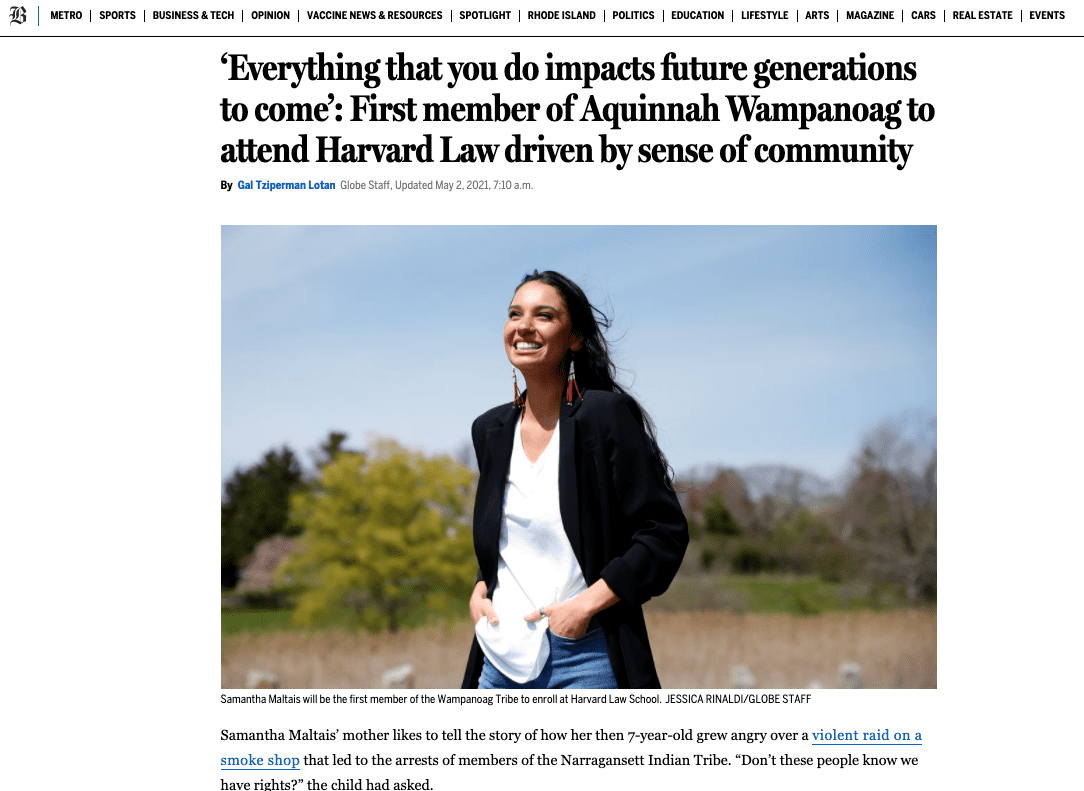 Harvard Law Student Focused on Community Service
​
Erin Griffin (Sisseton-Wahpeton Oyate of Sisseton, South Dakota), a Program Officer for Indigenous Education at the American Indian College Fund, is one of 24 extraordinary leaders who was selected by the Bush Foundation for a 2022 Bush Fellowship.
A giving campaign supported by the Native Ways Foundation highlights the importance of supporting Native-led non-profits throughout the month of May. Beginning May 1 and culminating on Native Nonprofit Day May 20, the campaign will raise awareness about how Native non-profits make a greater impact on Native communities.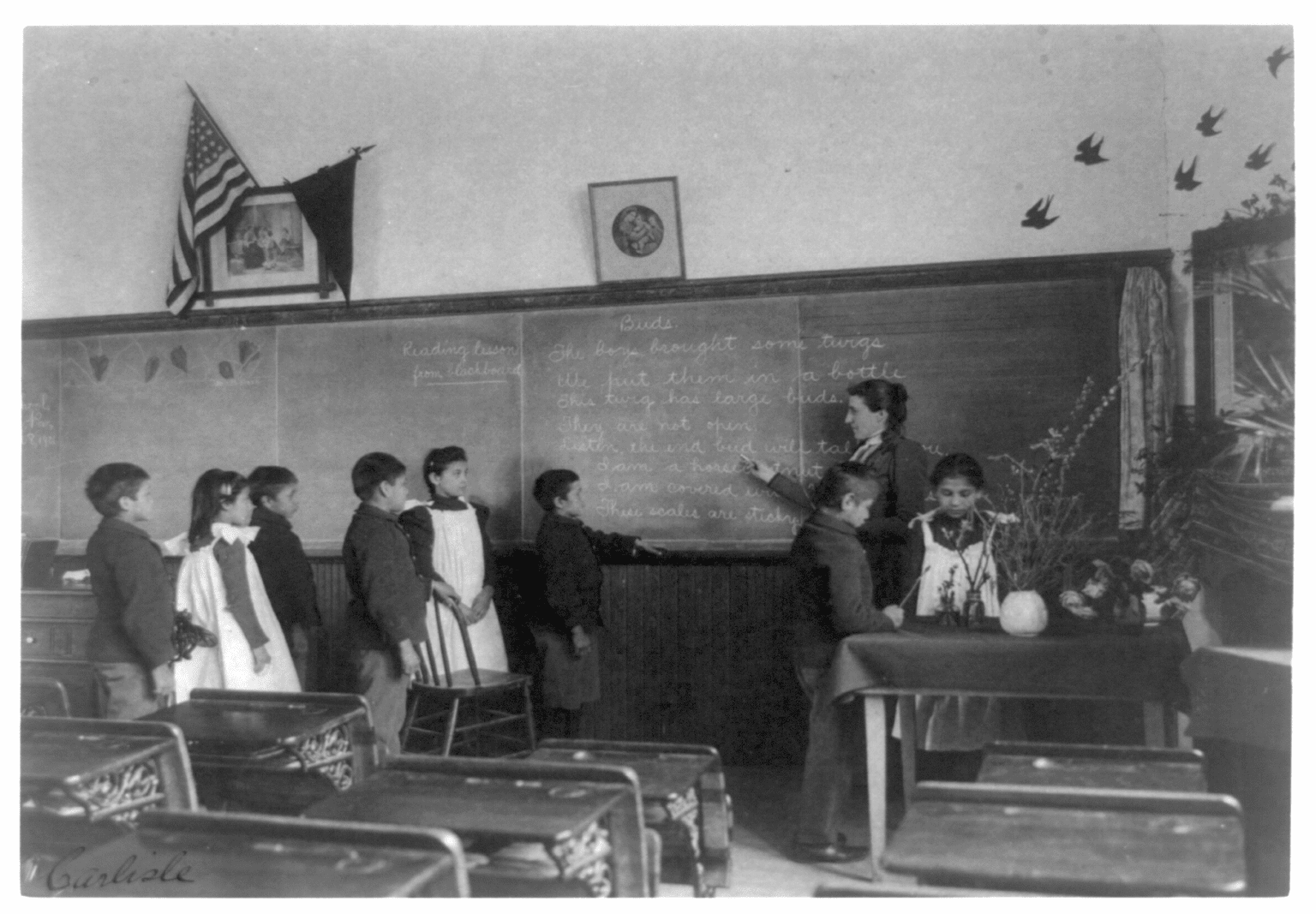 What happened at boarding schools was not education. Native people have always educated— and continue to educate—our youth in our languages, medicine, soil management, forestry, watershed management, animal husbandry, meteorology, astronomy, navigation, self-governance, and more.
About Us
Learn how American Indian College Fund makes education the answer.
Our Team
Learn more about the American Indian College Fund leadership team.
Careers
Learn more about the American Indian College Fund careers and job openings.
Press, Media, Financials
View press, media contacts and assets, and financial reports.