News and Media
A catalog and archive of the American Indian College Fund media mentions
In the News & Media Mentions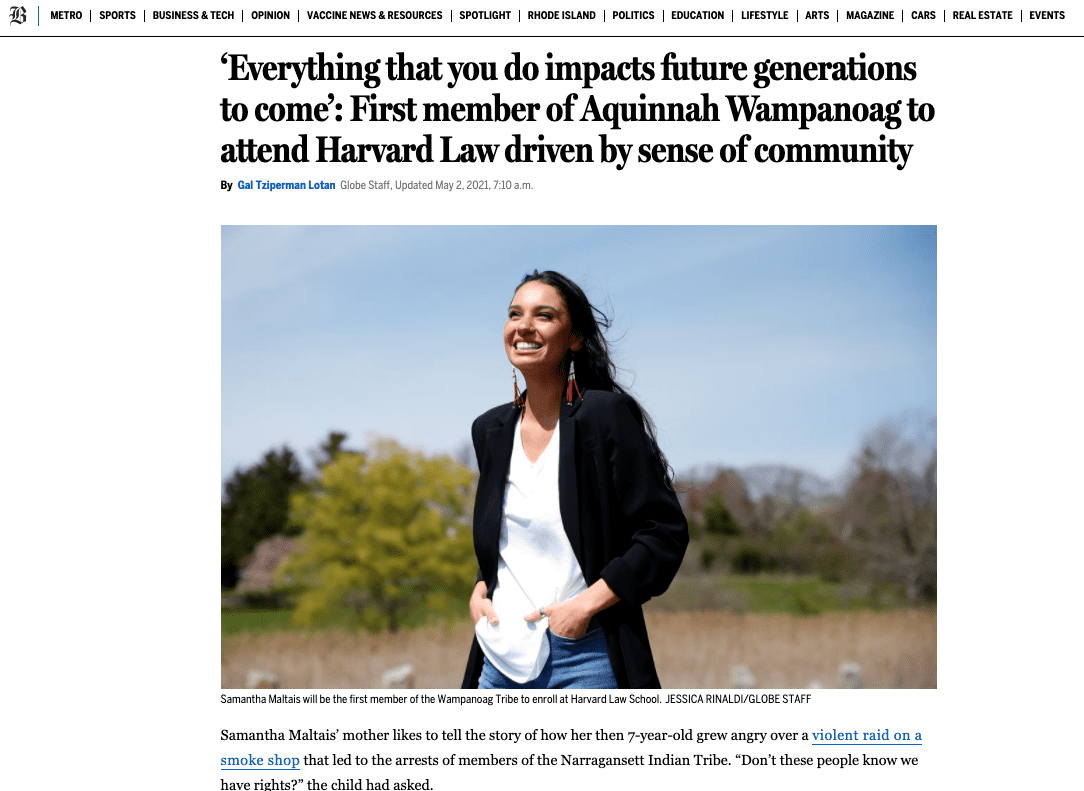 Harvard Law Student Focused on Community Service
​
Tashina Emery's entire teaching philosophy was changed thanks to a fellowship from the American Indian College Fund.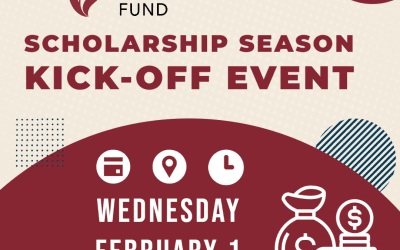 The American Indian College Fund's (College Fund) scholarship season opens on February 1. Hundreds of scholarships are available for all areas of study under the Full Circle Scholarship Program, and students attending tribal colleges and universities can receive additional scholarship support with the program.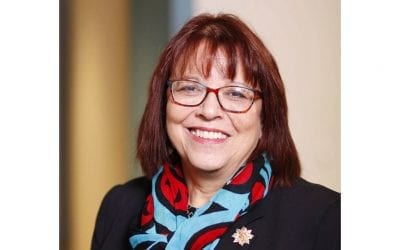 On behalf of our students, tribal colleges and universities, I would like to thank you for your support throughout the past year and in the coming year ahead, especially now, when the act of giving is as important as the gift itself.  
About Us
Learn how American Indian College Fund makes education the answer.
Our Team
Learn more about the American Indian College Fund leadership team.
Careers
Learn more about the American Indian College Fund careers and job openings.
Press, Media, Financials
View press, media contacts and assets, and financial reports.