News and Media
A catalog and archive of the American Indian College Fund media mentions
In the News & Media Mentions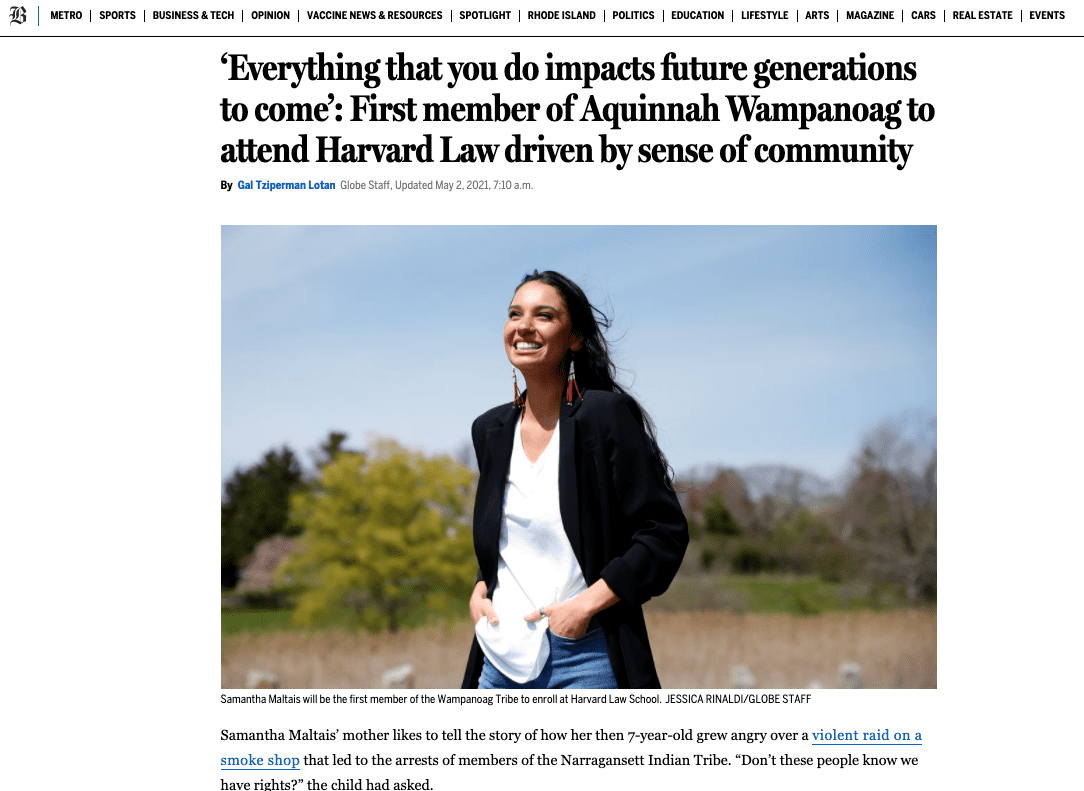 Harvard Law Student Focused on Community Service
​
Faculty are essential to creating a thriving academic and cultural environment at tribal colleges and universities (TCUs). They teach and advise students, develop culturally relevant curricula, and take on administrative duties. Yet faculty often are unable to learn from one another or foster relationships in the research arena to focus on research activities and further learning for themselves.
After a year-long search, Chief Dull Knife College is excited to announce Eva M. Flying as its new college President. She will be the 6th sitting President, and the first woman to occupy this role. She is deeply rooted in the Northern Cheyenne community and is a champion of enhancing lives through health and education.
The American Indian College Fund staff, the students, and the many faculty and staff at the tribal colleges it serves are saddened to learn of the passing of our friend, Dan Wieden, co-founder of the international award-winning advertising agency and longtime College Fund supporter, Wieden+Kennedy.
About Us
Learn how American Indian College Fund makes education the answer.
Our Team
Learn more about the American Indian College Fund leadership team.
Careers
Learn more about the American Indian College Fund careers and job openings.
Press, Media, Financials
View press, media contacts and assets, and financial reports.