Denver, Colo. – Casey Lozar, an enrolled member of the Confederated Salish & Kootenai Tribes and Director of Corporate and Tribal Development for the Denver, Colo.-based American Indian College Fund, was honored as one of the National Center for American Indian Enterprise Development's recipients of the 2010 Native American 40 Under 40 Award. Casey was recognized as part of the 35th Annual Indian Progress in Business Awards Event on Thursday, Oct. 21 at the Hard Rock Hotel & Casino in Albuquerque, N.M.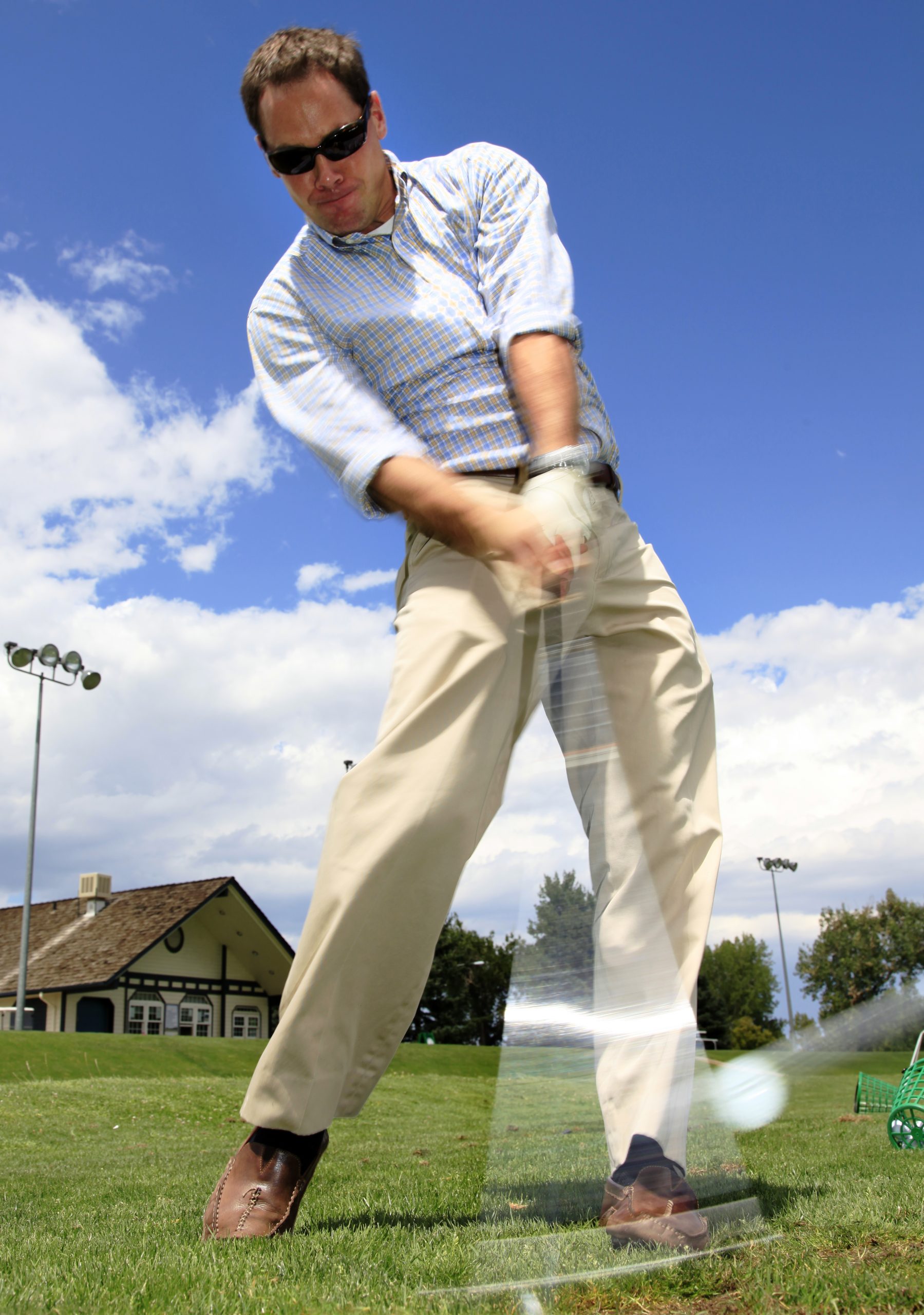 The Native American 40 Under 40 recognition highlights 40 existing and emerging American Indian leaders under 40 years of age who demonstrate leadership, initiative and dedication to achieve significant contributions in their careers, communities and to Indian Country.
"I am honored and humbled to have been selected for this award," says Lozar, who is the first of his tribe to ever be selected. "This year's recipients are doing their part in making Indian Country a better place. I am proud to stand alongside them and represent my tribe, my family and the American Indian College Fund."
Lozar was also selected as one of 12 national candidates for the 2010 American Express NGen fellowship earlier this year. He is a 2009 graduate of the Leadership Entrepreneur Apprentice Development fellowship program for American Indian non-profit leaders and a member of the National Indian Education Association.
Lozar was born and raised on the Flathead Indian Reservation in northwestern Montana. He has been involved with Native American education as a schoolteacher, coach, tribal culture camp leader, and fundraiser. He currently directs a team that develops partnerships with tribal governments and Fortune 500 corporations for the American Indian College Fund.
Lozar received his undergraduate degree from Dartmouth College and completed his graduate work at Harvard University. He is currently pursuing his MBA at the University of Colorado at Denver. Lozar resides in Lafayette, Colo. with his wife, Reagen.