Short Answer Questions
Tips for The Full Circle and TCU Scholarship applications
The Full Circle and TCU Scholarship applications have an essay style format with three short-answer questions.
These sections are your chance to share your story and give readers an opportunity to see how a scholarship would help you achieve your stated educational and professional goals and require you to discuss three elements: an obstacle that you have overcome in order to get to where you are now; your educational goals and how this scholarship will help you achieve those; and how your education will help your Native community.
We recommend that you type out your responses to the short-answer question in a Word document (like this template) to ensure safe keeping if you need to abandon the application before submission.
To enhance this section, start by creating an outline of your thoughts and initial answers to each question. The outline does not need to look perfect, but it will allow you to start thinking about and organizing these questions and how they relate to each other.
Here are two sample outlines to help get you started:
A Visual Outline for those who prefer to see the outline as part of the big picture.
A Textual Outline for those who prefer a more linear approach.
Whichever outline you choose, remember that they are not meant to be exhaustive. They are designed to help you organize your thoughts and begin planning for writing your final responses.
There is no right or wrong answer for these questions, but it is very important that you provide a thorough response to each short-answer question.
As always, don't forget to check your grammar and spelling!
NOTE: The short-answer section is ONLY available in the application, not in the profile. This means you must have all of your application ready (INCLUDING YOUR TRANSCRIPT READY TO UPLOAD) when you answer these questions; otherwise your answers will not be saved.
August 8th-30th
Save the dates! Join our First-Year Program Virtual Summer Series from August 8-30 for all students entering their first year of college! Sign up for our newsletter for more information: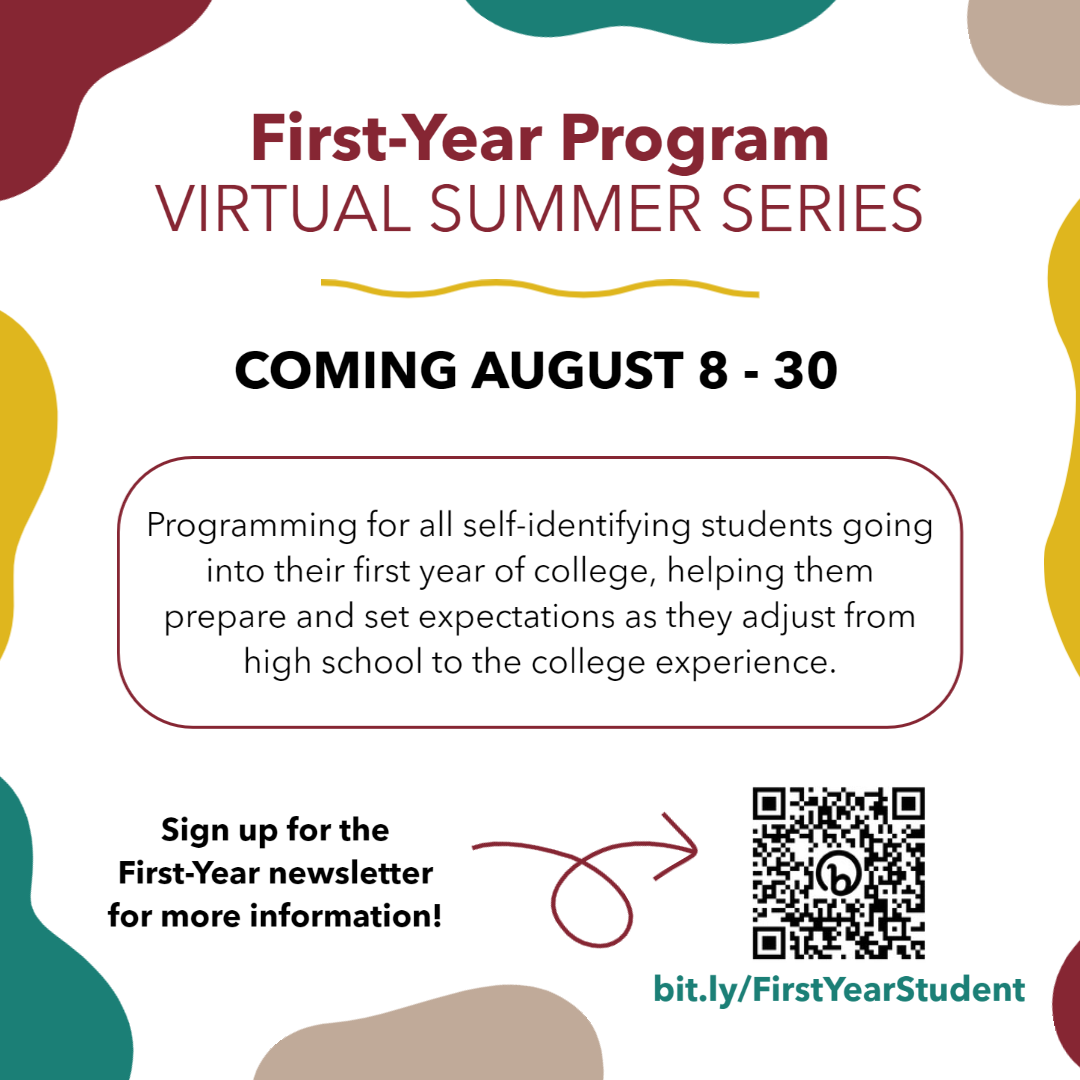 June 13-15th from 10am – 2:30pm MST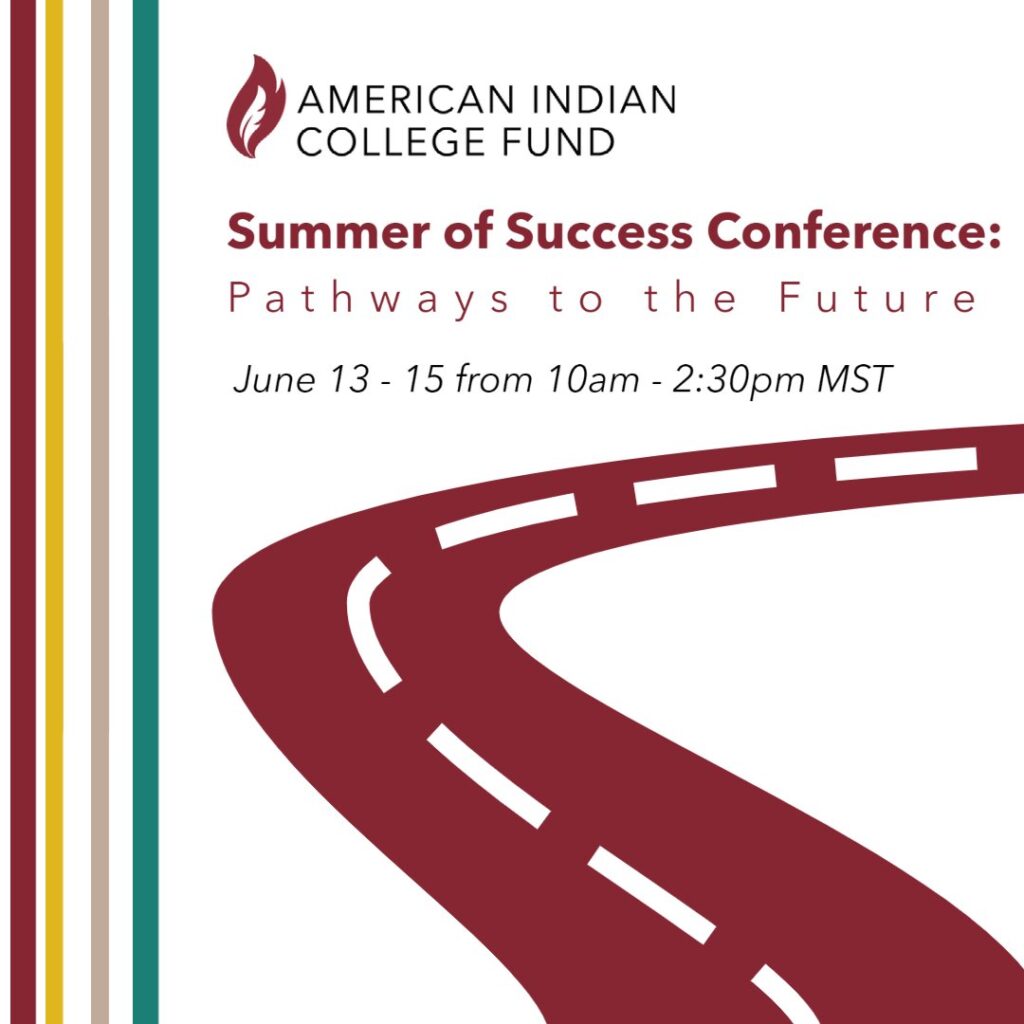 December 6th @4:30pm MST
PhD students: Nicholet Deschine Parkhurst & Cecilia Marek, & PhD Candidate Danielle Lucero use #Indigenousmethodologies to guide their #research in Indigenous digital activism to #decolonizing love & relationships to #Indigenousfeminist zine-making.