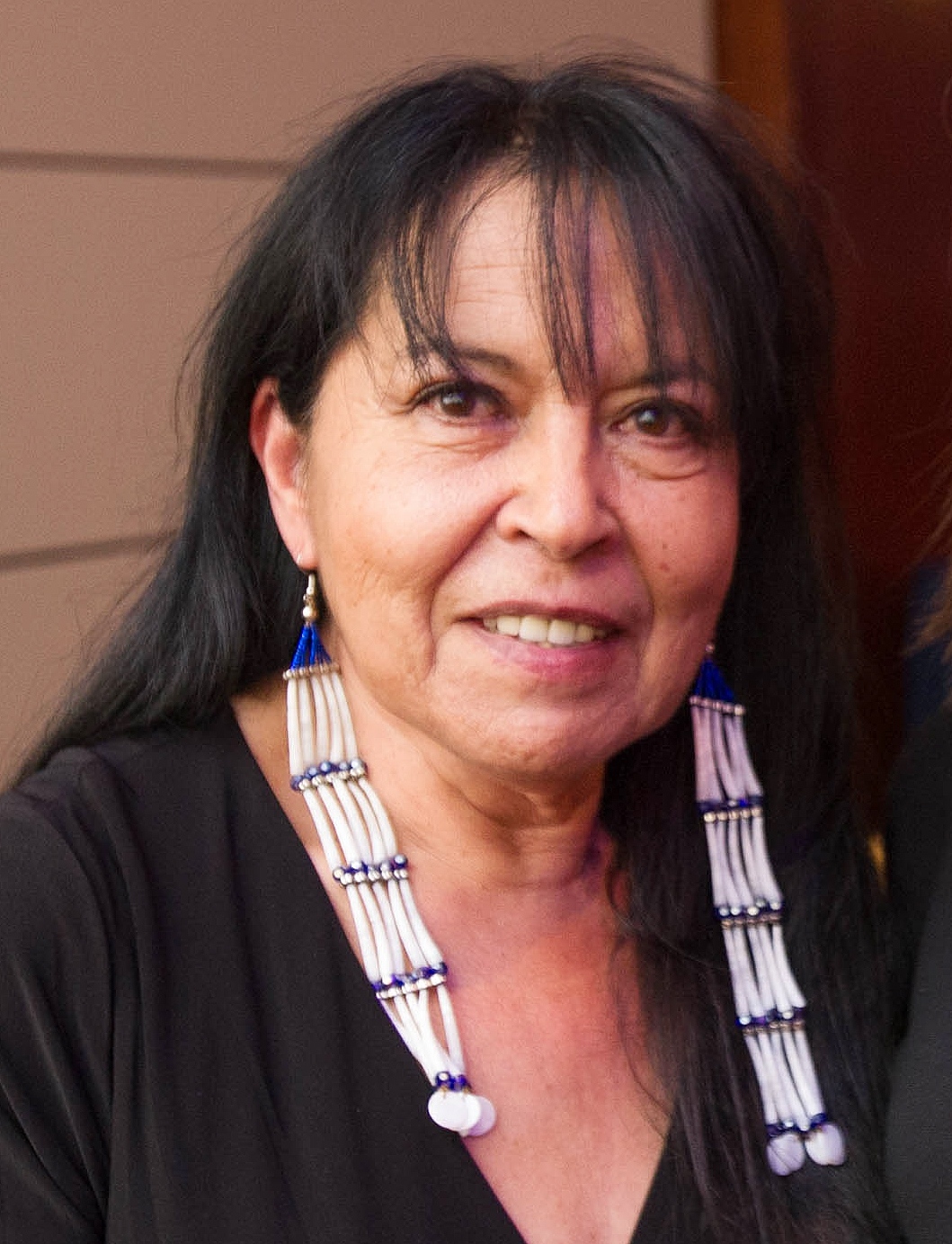 Lakota people believe that the place we go to on our spirit journey is a beautiful place where our ancestors welcome us. The College Fund team lost a beloved colleague earlier this week when Karen Whiting, our Human Resources Manager, died unexpectedly. Karen was a gracious, caring, and professional individual. We are hearing many stories of how she helped others especially by reaching out to connect with each person on a personal level. We know that Karen's relatives and friends welcomed her with love when her spirit went to them.
Karen leaves behind a loving family and lots of friends. We welcome your prayers and good thoughts as she continues her journey and for strength and peace for her family and friends.
Karen loved working at the College Fund. Education mattered to her because it meant that our students could have better lives. She saw that with her own experience and in her own family.
We will miss her.