April 3, 2012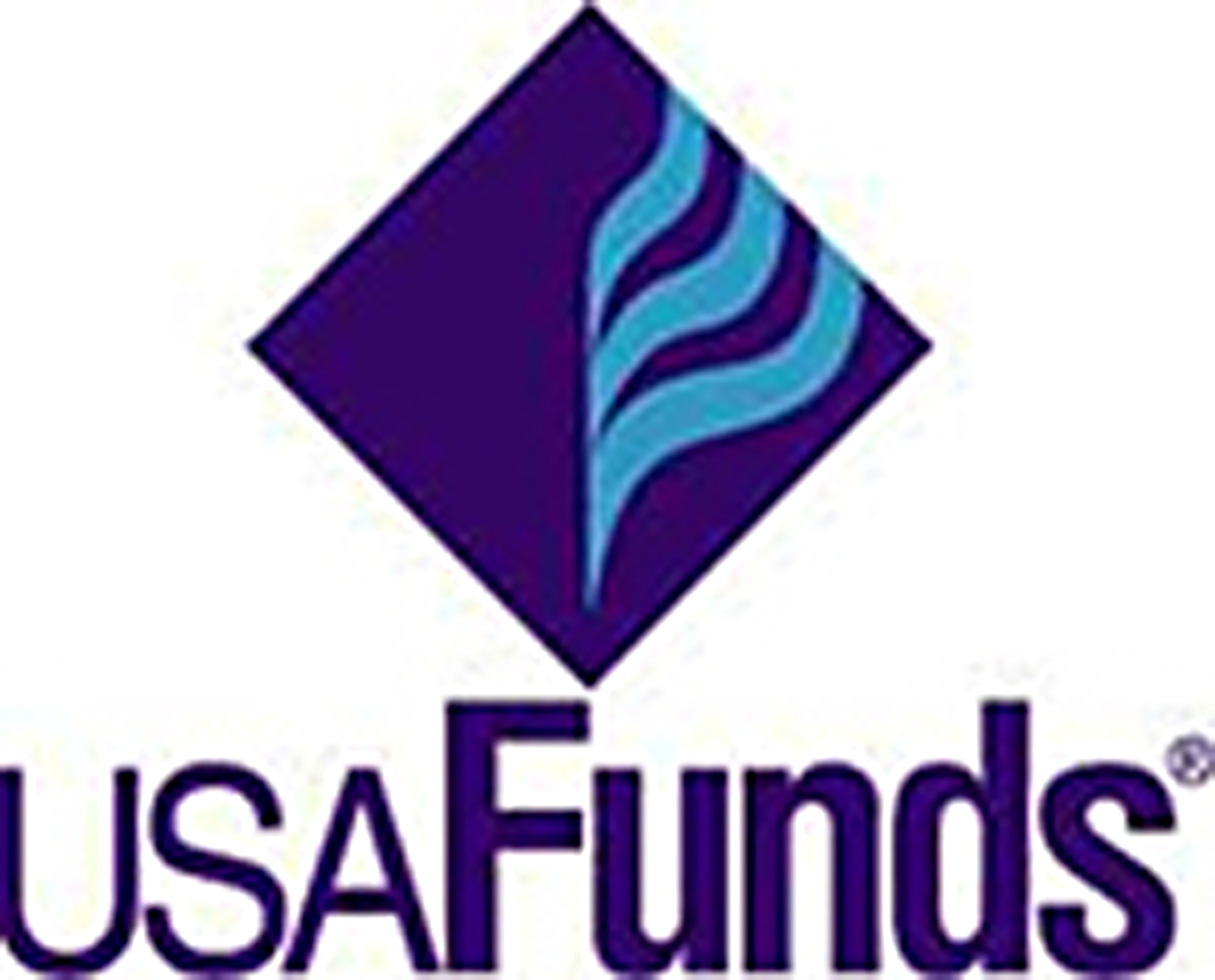 USA Funds awarded $200,000 to the American Indian College Fund to provide scholarship support to American Indian students attending tribal colleges and universities (TCUs) across the United States. The USA Funds Tribal College Scholarship Program will provide 90 scholarships of $2,000 each to Native students. In the last decade, this program has helped nearly 2,000 students work toward obtaining a higher education.
"The American Indian College Fund is successfully making a difference in the lives of the students it serves by helping them realize their dreams of postsecondary education," said Robert C. Ballard, USA Funds senior vice president, program and corporate development. Carl Dalstrom, USA Funds president and CEO, said, "In keeping with USA Funds' nonprofit mission to enhance access to higher education, we are pleased to support the American Indian College Fund and the students it supports."
"USA Funds has been a key partner with the American Indian College Fund to ensure that needy American Indian students earn a college education for a better future for themselves and their families," said Richard B. Williams, President and CEO of the American Indian College Fund. "We are grateful for their continued support and commitment to Indian education."
About USA Funds
Headquartered in Indianapolis, USA Funds is a nonprofit corporation that works to enhance post-secondary education preparedness, access, and success by providing and supporting financial and other valued services. For more information about USA Funds, visit www.usafunds.org.