November 8, 2012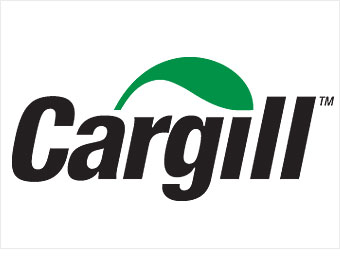 Cargill donated $50,000 to the American Indian College Fund to continue the Cargill Tribal College Scholarship Program. The program provides scholarships to Native students attending tribal colleges and universities in Kansas, Minnesota, North Dakota, South Dakota, and Wisconsin.
The scholarships benefit full-time Native students majoring in finance, accounting, engineering, science, business, agriculture, and business-focused computer technology.
"We are thankful that Cargill is helping the American Indian College Fund to further the education of Native students in the regions they serve and in these important fields," said Dr. Cheryl Crazy Bull, President and CEO of the American Indian College Fund. "The gift of an education helps Native students to create better lives for themselves, their families, and their community members."
About Cargill
Cargill is an international producer and marketer of food, agricultural, financial and industrial products and services. Founded in 1865, the privately held company employs 131,000 people in 66 countries. Cargill helps customers succeed through collaboration and innovation, and is committed to applying its global knowledge and experience to help meet economic, environmental and social challenges wherever it does business. For more information, visit www.cargill.com.
About Cargill Community Giving
Cargill gives back to communities by contributing two percent of its global consolidated pre-tax earnings (based on a three-year trailing average). Cargill donated $57.5 million in 54 countries during its 2010 fiscal year. Cargill provides support to organizations, projects and programs that fall in three focus areas: nutrition and health; education; and environmental stewardship.