International Advertising Firm Wieden+Kennedy Honors Founder David Kennedy with $10,000 Gift
April 5, 2012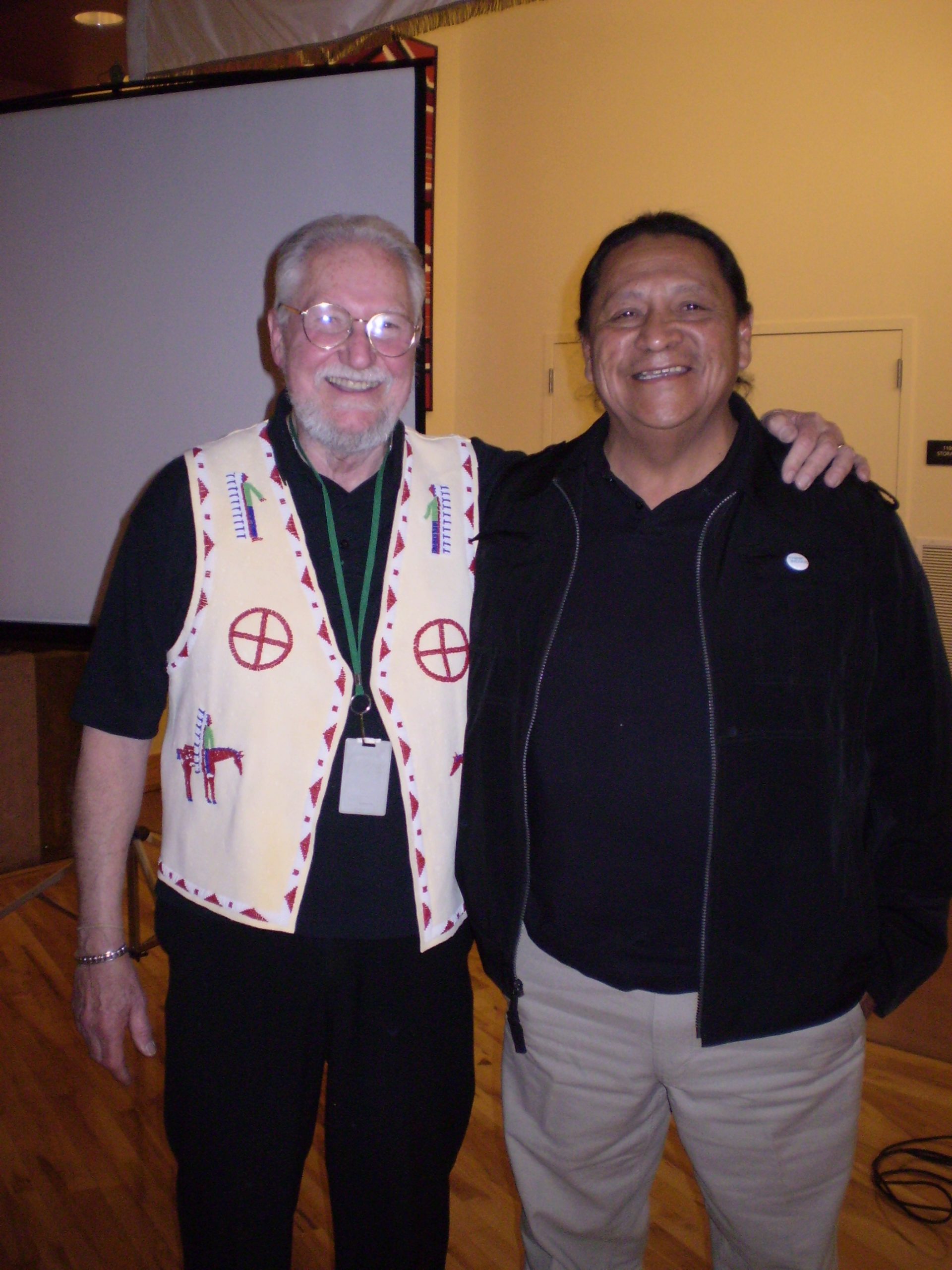 The international award-winning advertising agency Wieden+Kennedy has given $10,000 for an endowed scholarship to benefit a student attending the Institute of American Indian Arts in Santa Fe, New Mexico. The scholarship was established in 2009 by Wieden+Kennedy to honor David Kennedy, the company's co-founder who has been the guiding creative force behind the American Indian College Fund's public service announcements for more than 20 years, at his retirement, and pledged gifts of $10,000 for each subsequent year until 2012.
"The long-time support from David Kennedy and his team at Wieden+Kennedy has helped numerous American Indian students obtain a higher education through its public service advertisements, which raises awareness about the Fund," said Richard B. Williams, President and CEO of the American Indian College Fund. "This endowed scholarship in honor of Mr. Kennedy is taking that support a step further by providing a scholarship to a Native student studying at the Institute of American Indian Arts and reflects the values of our longtime friend of Indian education."
"To love David Kennedy (and we clearly do) is to respect his lifelong devotion to the American Indian College Fund. We hope this endowed scholarship can make a difference in a student's life and on the reservation where she/he lives," said Dan Wieden, co-founder of Wieden+Kennedy.
About Wieden+Kennedy
Wieden+Kennedy, founded in Portland, Oregon, is one of the largest independently owned advertising agencies, with offices in Amsterdam, Delhi, London, New York, Portland, Shanghai and Tokyo. A full-service, creatively led communications company, Wieden+Kennedy has helped build some of the strongest global brands, including Nike, ESPN, Levis, Nokia, Honda, Electronic Arts, P&G and Coca-Cola.