By Kateri Montileaux, OLC Director of Community Continuing Education and GED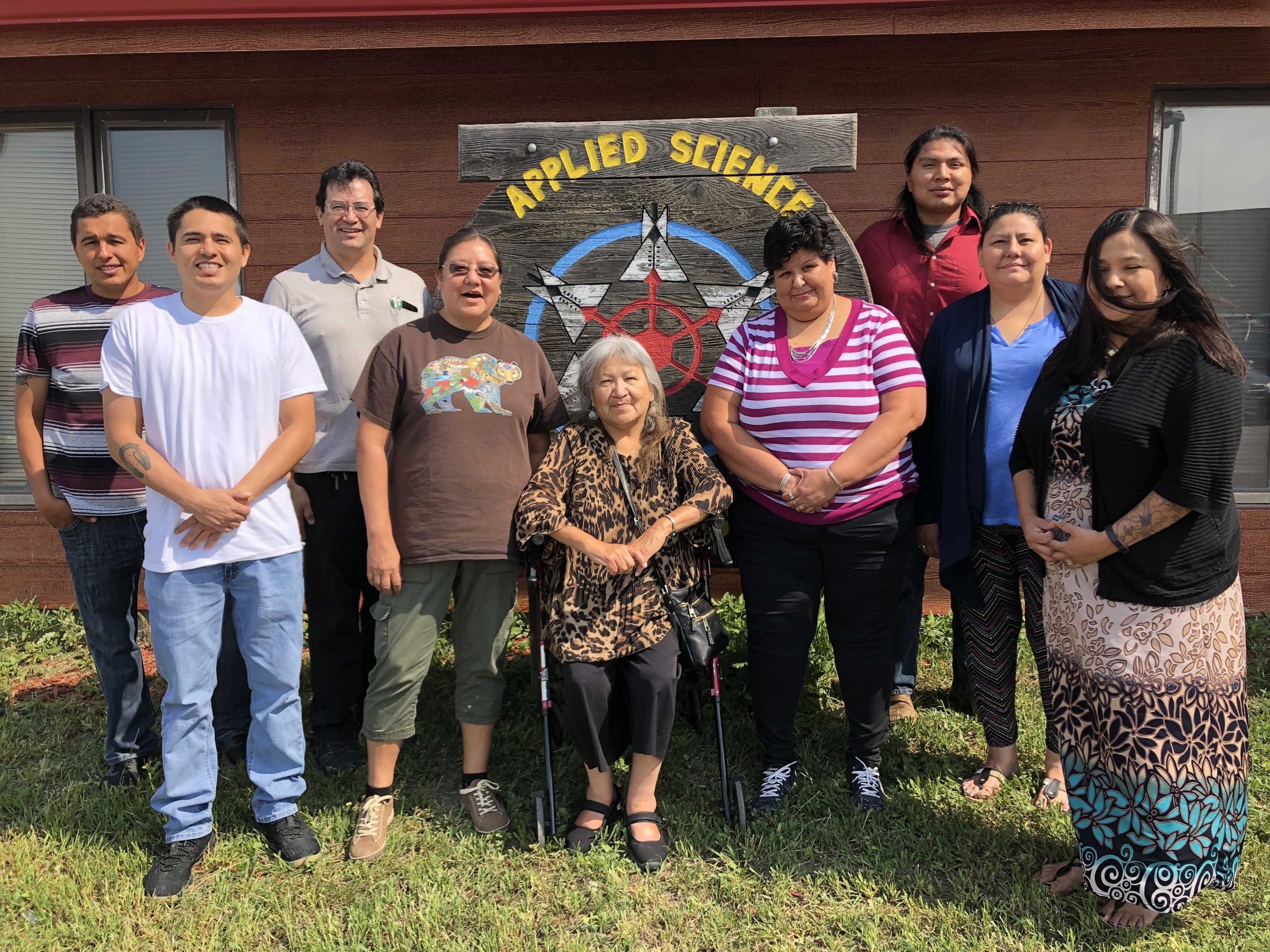 The Community Continuing Education/GED department of Oglala Lakota College is located on the Pine Ridge Indian Reservation of South Dakota. Oglala Lakota College is a decentralized campus with the main administrative buildings located six miles south of Kyle in South Dakota. There are eleven (11) CCE/GED classrooms in all nine (9) districts of the reservation.  These districts are: Pine Ridge, Kyle, Martin, Batesland, Wanblee, Porcupine, Manderson, Oglala, Allen, along with locations in Rapid City and Eagle Butte.
This year the department focusing on offering workshops and offering CEUs for them. Workshops are varied and include informational, traditional, and contemporary themes.  Examples of workshops offered include resumé writing, filling out various applications (work, school, and online), Commercial Driver's License preparation and testing, Praxis preparation and testing, tipi design and raising, a two-week Lakota Language Academy and many more.
Also new this year is upgrading the testing computers at the Oglala Lakota College GED/Pearson VUE testing site. Since online testing began in 2014, the program has used donated computers from Oglala Lakota College. This worked fine until recently due to low storage space.
While asking students/clients what would help them to obtain their GED certificates, we found many students/clients didn't have an identification card or a Social Security card or birth certificate to obtain the identification card. The other main problem was students did not have the funds to pay for the testing fees. The Dollar General grant has allowed the CCE/GED department to pay for practice tests, official GED testing fees, replacement birth certificates, driver's license, state, or tribal identification cards for testing purposes. The grant also helps cover gas vouchers for transportation.
Thanks to the Dollar General grant, there is now no reason at all for a person not to be able to obtain their GED certificate. The Oglala Lakota College Community Continuing Education/GED department appreciates the support of the College Fund and Dollar General to our students and community.