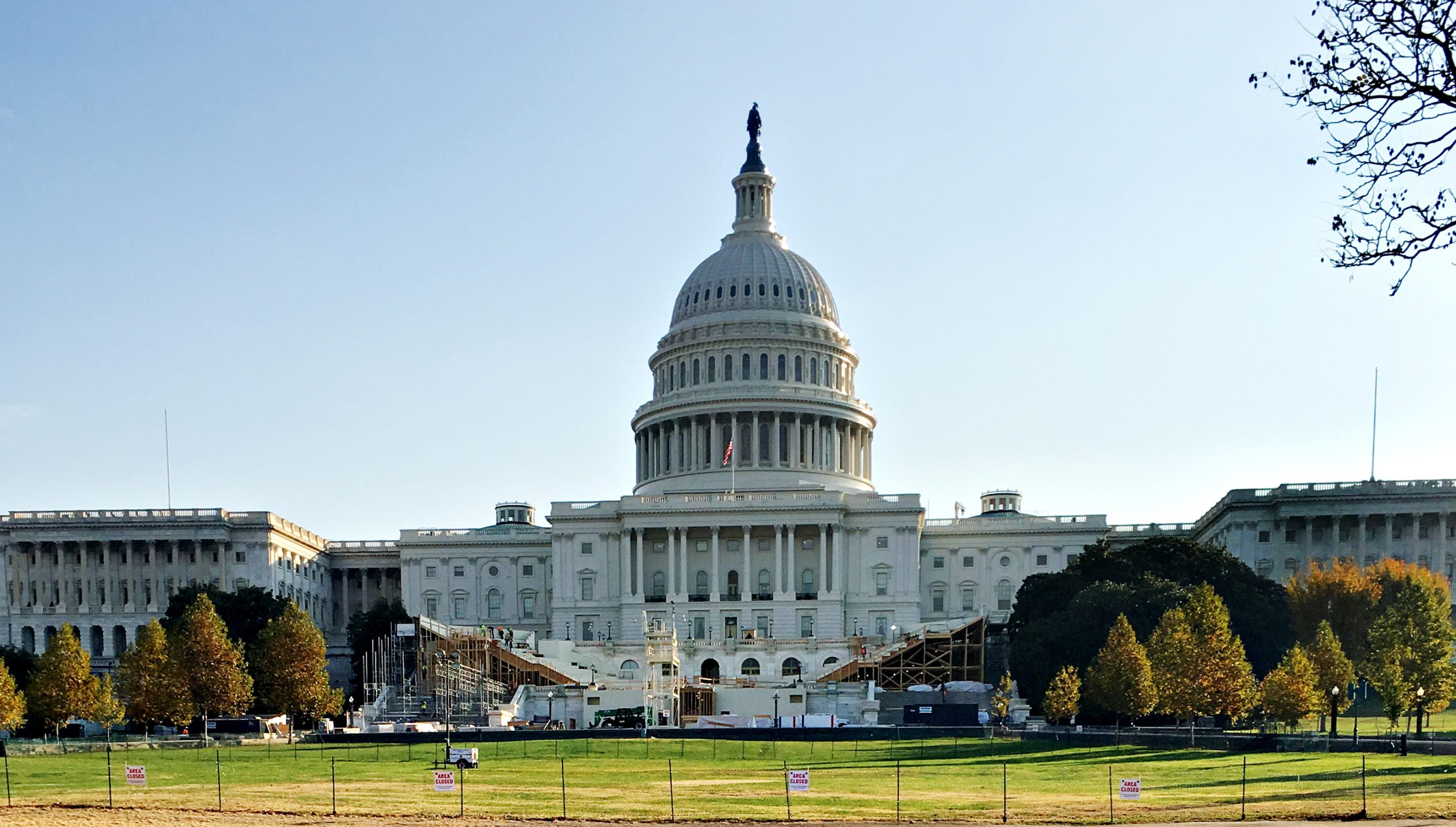 The American Indian College Fund's mission is transforming higher education by providing American Indians with funding for access to a higher education while also creating public awareness of this nation's tribal higher education institutions and American Indians.
As the president of the College Fund, I am concerned. For nearly 27 years, we have been at the heart of support for Native students, building a strong foundation for a better America among one of the most under-served populations in the country. Our support for education transforms the lives of both Native students and rural students.
I am concerned that under our new presidential leadership, the United States will take steps backwards in its service to college students and to Native people. In this time of uncertainty, it is more important than ever that the College Fund and our supporters show our students that we are not going away. Instead, we are going to generate more resources, create more paths to college, and help more people find careers that contribute to personal and community well-being.
Education is the answer to so many of the challenges faced in our country.
Through education, diversity is honored and inclusion is truly realized.
Through education, economic stability and jobs are created for all.
Through education, pressing environmental issues are addressed in innovative, collaborative ways.
Education is the answer when we are seeking greater and better discourse and the free exchange of ideas.
In particular, among tribal people, education is often perceived as a political act. It is an empowering act. In our current political climate, all of education becomes political. Education is a resource for us to be better people, living well on this planet, together.
In the coming months, it is even more critical that we demonstrate and reinforce our support for those that are unheard or disenfranchised, in Native communities as well as others. We must work together to support grassroots organizations, national organizations, and individuals who share our values of inclusion, access, security, prosperity, and equality for all.
Under the new administration, we can expect major changes in how education is funded and supported. It is possible that financial aid programs will be cut and that critical funding to tribal colleges will be at risk. The very colleges that serve the most rural Americans could close their doors because of lack of support and lack of funding.
At the American Indian College Fund, we remain even more committed to our vision of healthy, prosperous individuals and families.
We are committed to the safety and well-being of our tribal students and to all people marginalized by this election.
We are committed to building an even stronger foundation for access to equal education by increasing our support for student financial aid and for the institutions that serve Native and rural communities.
To do this, we need your support.
If you have never called or written your elected officials, become an advocate for higher education through our advocacy page.
If you have never attended an event, please join us.
However you choose to commit your support to Native students, please make a donation today.
Invest in our students and in higher education. Their future is our future.
As I always say, actions are an act of courage. Now, more than ever, courage matters.
Your actions demonstrate your commitment to our students' dreams of a better future. Your actions show that you believe that education is the answer.
In solidarity and with love for all students and their families,
Cheryl Crazy Bull
President & CEO, American Indian College Fund