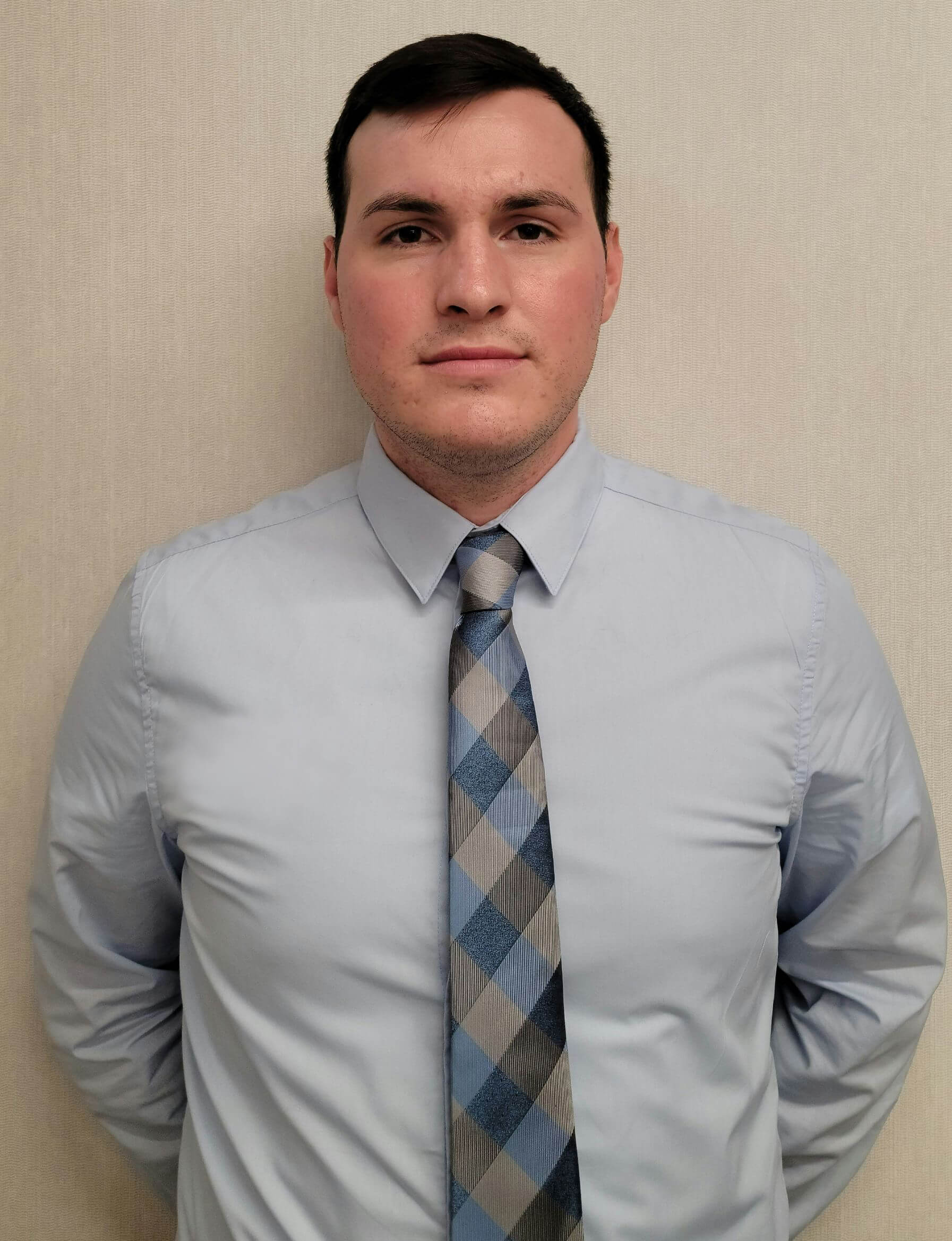 Tristen Flying Horse, a business management major who is working towards a bachelor's degree at Sitting Bull College in Fort Yates, North Dakota, was selected to participate in this year's NAFOA Leadership Summit. The summit is an opportunity for young leaders to attend a full day of programming prior to NAFOA's 40th Annual Conference.
Summit attendees learn directly from tribal leaders and business professionals during programming that includes panel discussions regarding graduate school, career advancement, and business and tribal economic development topics.
Students are selected for the program based on their interest in tribal economic development, short essay responses, resumes, academic and work experience, and participation in NAFOA's Career Basics Program.
This year's program will take place at the Hyatt Regency Seattle, Washington on Sunday, April 3, 2022.
Congratulations to Tristen from the American Indian College Fund team!