Environmental Stewardship
Preserving Natural Resources
Strengthening environmental science opportunities for students.
Strong Native communities are built on tribal languages, cultural knowledge, and traditional arts. With many communities facing the risk of loss of language, culture, and traditional arts, we provide grants and support for communities to restore, sustain, and pass on traditional knowledge.
Obdaya Opta Tate Kin Kah'boke (Winds Blowing Across the Prairie)
Active Program Dates: 2020 – 2023
Through the integration of place-based and intergenerational knowledge into environmental and natural science programming, TCUs will implement projects that address the specific needs of the Northern Great Plains (NGP) region.
Scholarly Emergence for Environmental Design and Stewardship (SEEDS)
Active Program Dates: 2017 – 2020
The Scholarly Emergence for Environmental Design and Stewardship (SEEDS) program will build program, faculty, and institutional capacity at tribal colleges and universities to strengthen and expand curriculum, faculty development, degree programs, and student success in the field of environmental sciences and related fields.
Building Sustainability Pathways
Active Program Dates: 2014 – 2017
In 2013, the College Fund conducted listening sessions with twelve tribal colleges and universities (TCUs) in the upper Midwest region (Minnesota, North Dakota, South Dakota, and Wisconsin). The purpose of the sessions was to determine areas of interest and need related to institutional, faculty, and student development in the environmental and sustainability fields at the TCUs.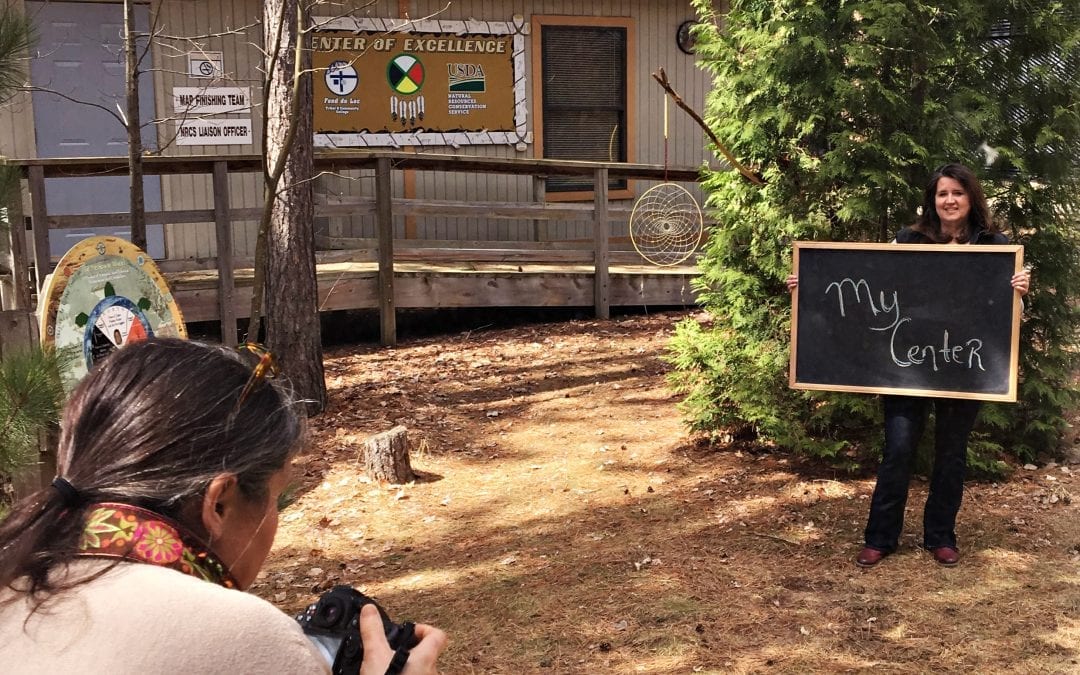 During this month dedicated to women, I want to acknowledge the importance of Native women who work in environmental spaces. It was primarily women who encouraged me to believe in my relationship with the earth and who acknowledge me as I am, which is to say a mixed-race queer.