Ihduwiyayapi: Advancing Indigenous
Early Childhood Education
2021-Ongoing
About The Program
The Ihduwiyayapi: Advancing Indigenous Early Childhood Education program partners with tribal colleges and universities (TCUs) to build the capacity of their early childhood education programs and improve teacher education through family and community outreach, enhanced child developmental pedagogy, pathways development, enhanced capacity, and engagement in national conversations about ECE best practices and lessons learned.
The program piloted in 2021 through $600,000 and $350,000 grants from the W.K. Kellogg Foundation and Heising-Simons Foundation, respectively. The Bezos Family Foundation has since committed a $5.3 million grant over four years of a broader $11.3 million program plan.
Ihduwiyayapi can be translated from Dakota to "they are getting ready." Its meaning conveys that those involved in the programming are preparing themselves and their programs for what will come next, they are preparing a foundation for the advancement of Indigenous Early Childhood Education.
Indigenous Early Childhood Education Blogs
Articles and success from the College Fund programs team.
SIPI Engages a Virtual Dialogue to Improve Indigenous Early Childhood Teacher Education Programming
The Southwestern Indian Polytechnic Institute utilized its Ihduwiyayapi grant to consult community and Indigenous thought leaders to improve the Indigenous Early Childhood Education program curriculum and develop a virtual dialogue series of 4 guest lectures featuring Indigenous scholars and teachers.
read more
Grantees
Thank you to our Grantees for supporting this program.
2021-2022 Pilot Cohort
Blackfeet Community College
Fond du Lac Tribal and Community College
Little Priest Tribal College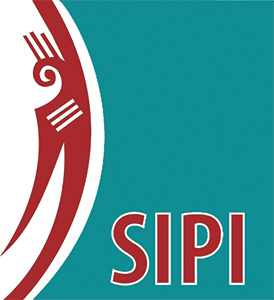 Southwestern Indian Polytechnic Institute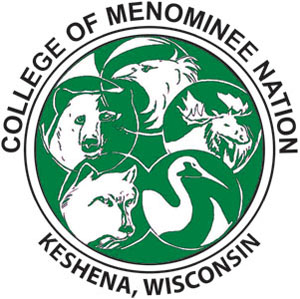 College of Menominee Nation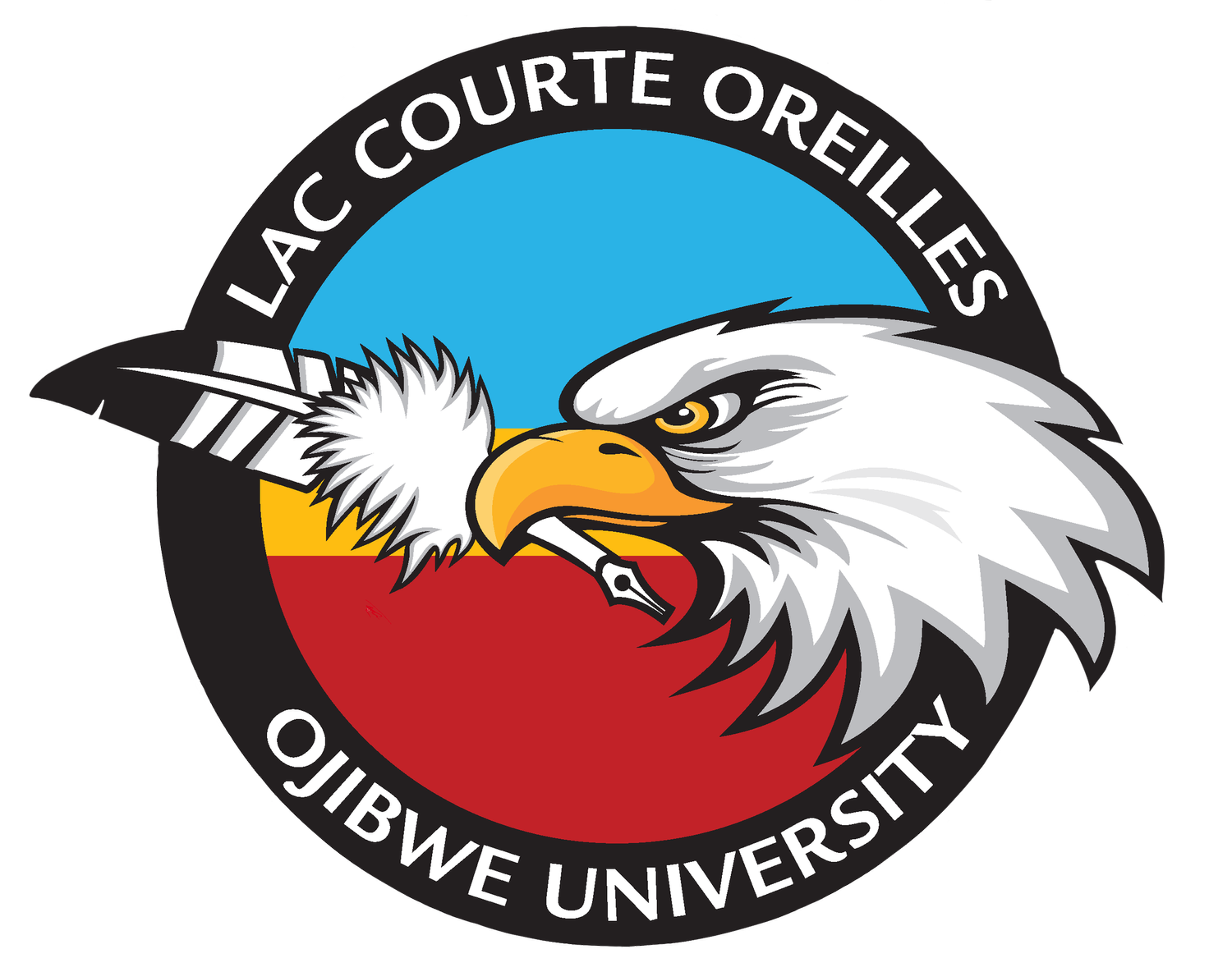 Lac Courte Oreilles Ojibwe University
Fond du Lac Tribal and Community College
Little Priest Tribal College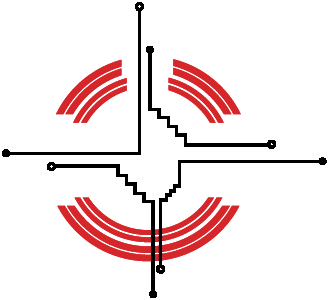 Navajo Technical University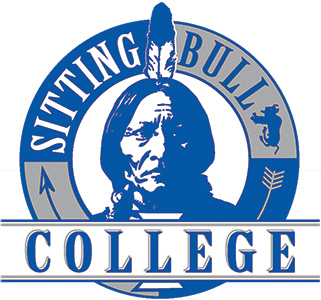 Other Programs
Select another program to learn more.