Strategic Planning and Building
TCU ECE Family Engagement
2020-2021
About The Program
The Strategic Planning and Building TCU ECE Family Engagement program involved a $200,000 grant that supported 7 TCUs with family engagement during the COVID-19 pandemic, as well as supported the development of a strategic plan for the next 1, 4, and 7 years of the American Indian College Fund's Indigenous Early Childhood Education (IECE) programming.
TCU grantees demonstrated that the funding supported families and children during the pandemic through several family engagement activities:
Virtual story time facilitated by community elders
Trapping and harvesting demonstrations
Crafting activities such as beading mask holders
Cooking meals together
Virtual workshops such as budgeting and couponing for parents
Grantees also used the funding to cover the cost of winter coats for children, gift cards for families' emergent needs, and wellness and learning packages. The program also offered webinars to the TCUs on family engagement and faculty wellness.
The IECE strategic planning process recognized the changing social and economic landscape in our place-based institutions and the value of continued support of lifelong, intergenerational learning in tribal communities. Native families, children, and ECE teachers and students play a vital role in all of this. The College Fund's IECE strategic plan was developed through consultants, and interviews were conducted with 19 TCUs, Early Childhood Education (ECE) funders, and College Fund Board members and staff.
The Strategic Planning and Building TCU ECE Family Engagement program was followed by a $100,000 food security grant to support Native families' food needs. Families were given gift cards for groceries, distributed by the ECE programs of 26 TCUs.
Early Childhood Education Blogs
Articles and success from the College Fund programs team.
During the onset of the pandemic in 2020, Stone Child College (SCC) received a TCU-Head Start partnership grant, To Come Together for our Children, to partner with three Tribal Colleges and Universities (TCUs) and the University of Montana-Western (UMW) to deliver...
read more
Read more blogs from our programs team >
Grantees
Thank you to our Grantees for supporting this program.
Fond du Lac Tribal and Community College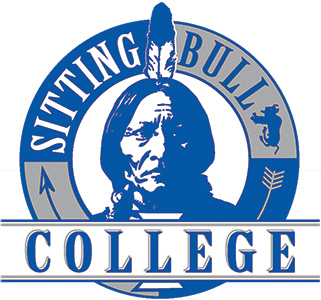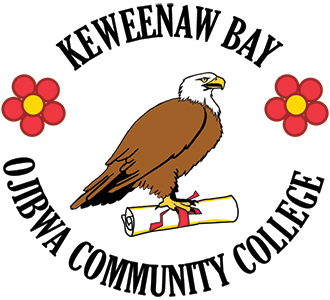 Keweenaw Bay Ojibwa Community College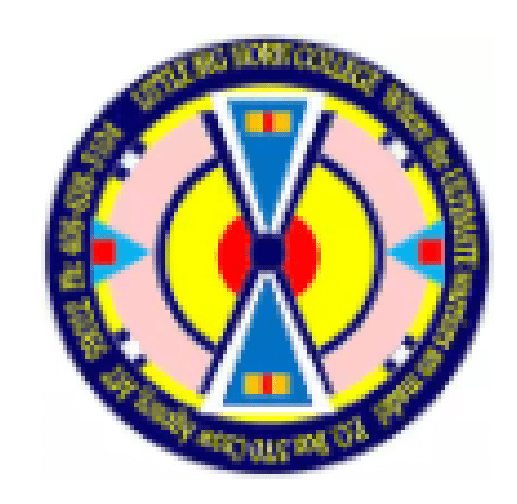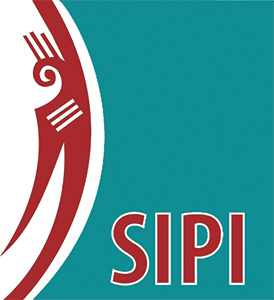 Southwestern Indian Polytechnic Institute
Other Programs
Select a program to learn more.