Ké' Early Childhood
2014 – 2015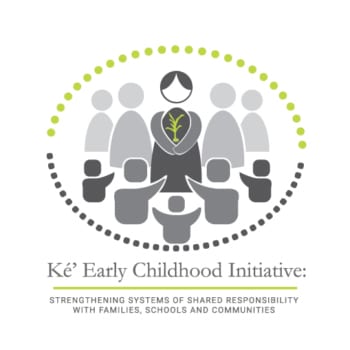 About The Program
The Ké' Early Childhood Family Engagement Initiative sought to strengthen systems of shared responsibilities among families, schools, and communities. In 2014 to 2015 Ké' supported tribal college grantees and their tribal and community partners in deepening their engagement with Native families in the education of their children, starting from birth to age 8. This program was the second early childhood education initiative of the American Indian College Fund awarded funding by the W. K. Kellogg Foundation.
Ké' built upon the success of the Wakanyeja "Sacred Little Ones" ECE Initiative, prioritizing the strengthening of Native families' roles in early childhood education and learning opportunities. Promotion of partnerships and strategies, to both address systemic inequities and support ways families could become advocates for positive change, resulted in greater opportunities for families to engage in advocacy and policy for Native communities.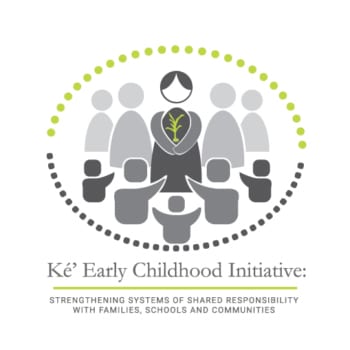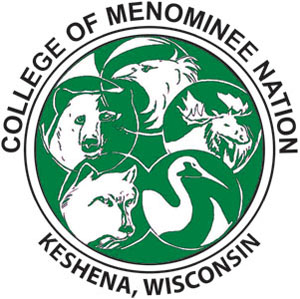 College of Menominee Nation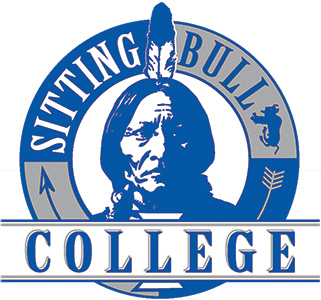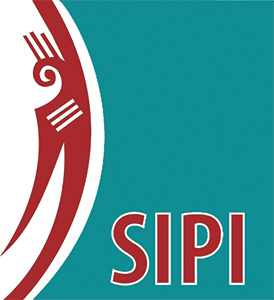 Southwestern Indian Polytechnic Institute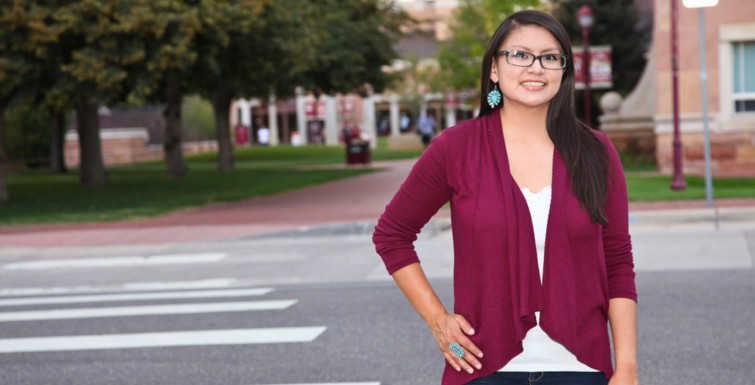 My name is Cassandra Harden. I am a graduated from  Southwestern Indian Polytechnic Institute (SIPI) with an associate's degree in early childhood education who is  currently working as a Tribal College and University (TCU) research intern for the College Fund.