Native Arts Enrichment and Expansion
2020-2023
About The Program
The Native Arts Enrichment and Expansion program purposes to enrich, enhance, and expand traditional and contemporary Native arts knowledge and skills at tribal colleges and universities (TCUs) and the communities that they serve. Grants provide the opportunity at TCUs for the transfer of intergenerational artistic skills and cultural knowledge. TCUs are cultural hubs for their respective communities and will provide the opportunity for students and community members to learn and expand their knowledge of traditional and contemporary Native arts through instruction from master artists and apprentices.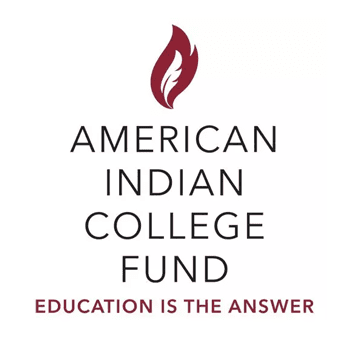 Native Arts and Culture Preservation Blogs
Articles and success from the College Fund programs team.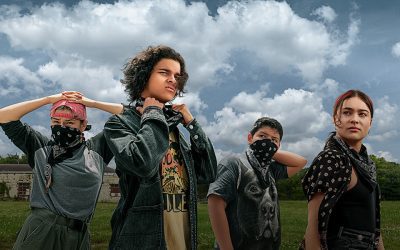 Diné film and TV director Blackhorse Lowe met with the College Fund to speak about what it means to be an Indigenous director. Lowe grew up on the Navajo Nation hearing traditional and family stories and watching movies–lots of movies, which influenced his path on becoming a film and TV director.
read more
Grantees
Thank you to our Grantees for supporting this program.
Native Arts Curriculum Development Grants:
Blackfeet Community College
Fond du Lac Tribal and Community College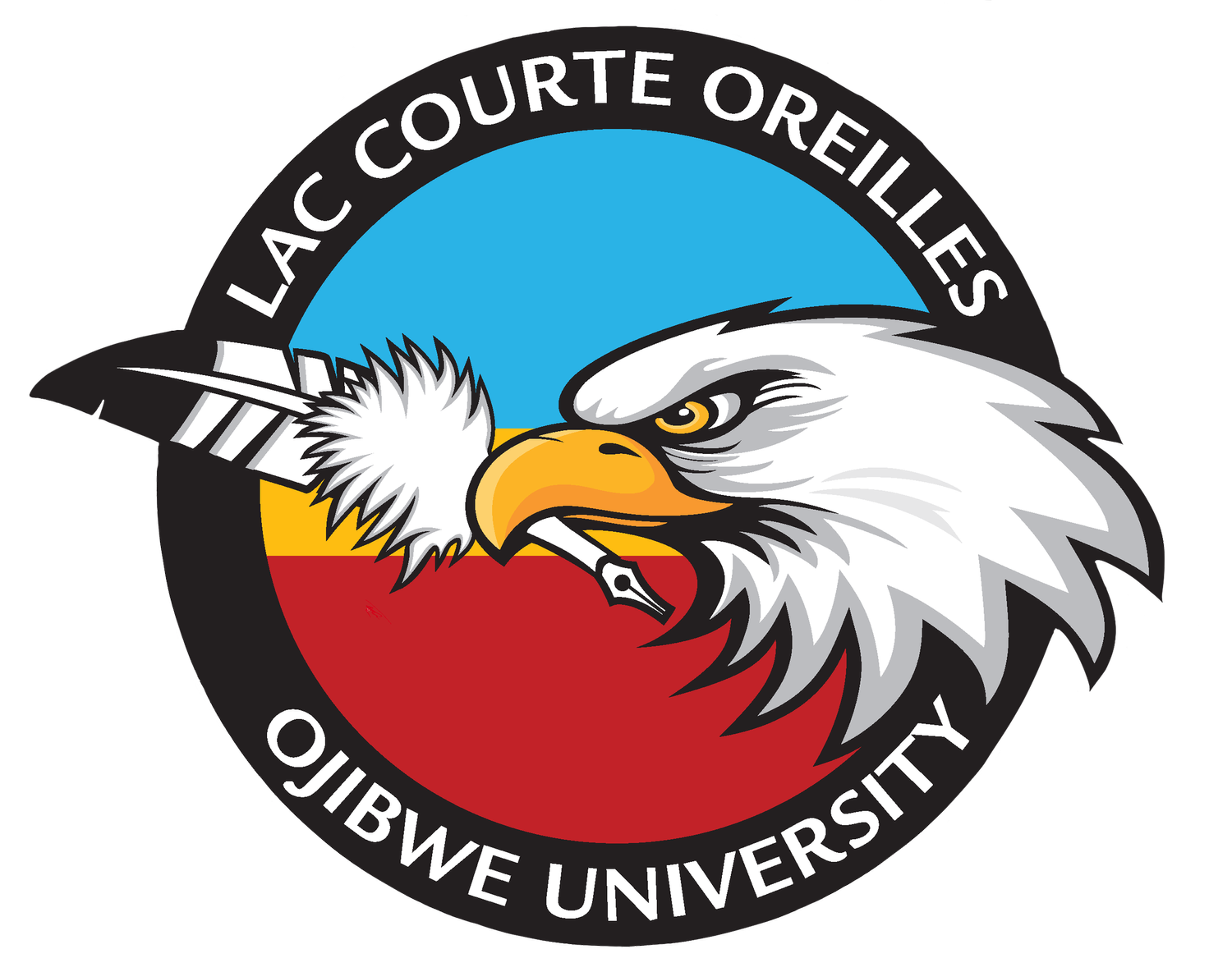 Lac Courte Oreilles Ojibwe University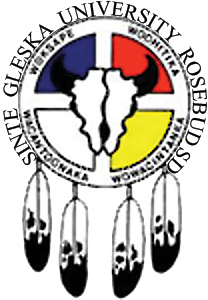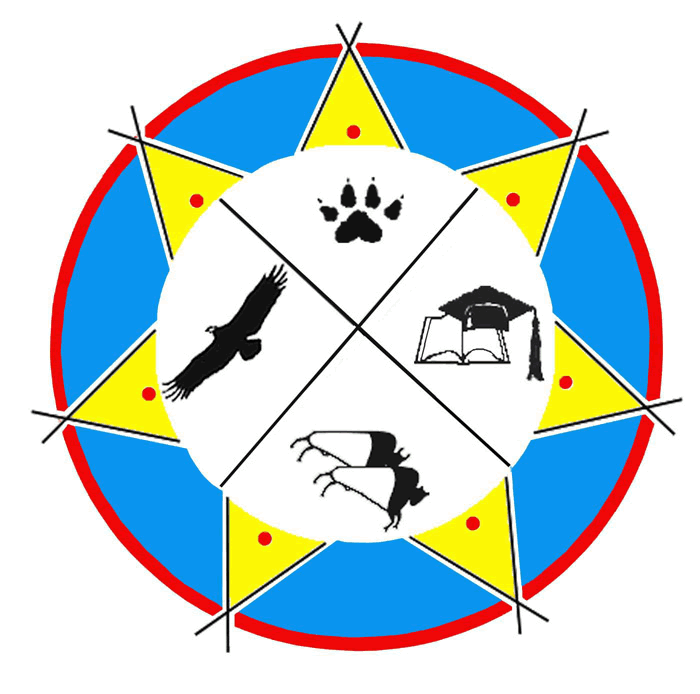 Sisseton Wahpeton College
Community Based Learning and Sharing Grants: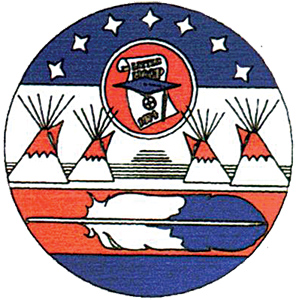 Cankdeska Cikana Community College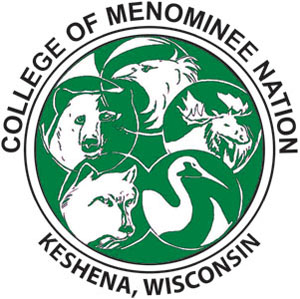 College of Menominee Nation
Fort Peck Community College
Leech Lake Tribal College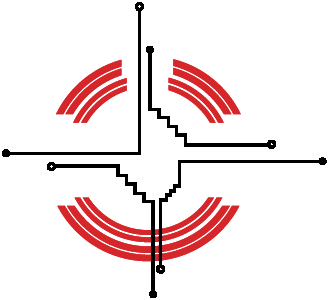 Navajo Technical University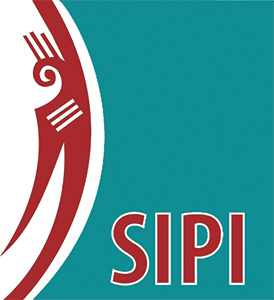 Southwestern Indian Polytechnic Institute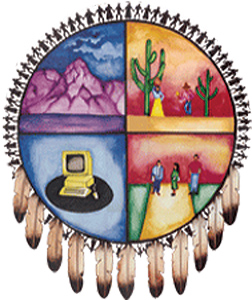 Tohono O'odham Community College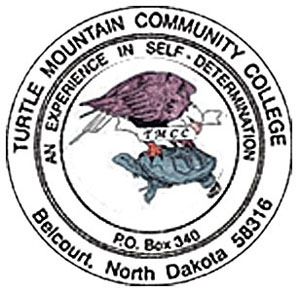 Turtle Mountain Community College
United Tribes Technical College
White Earth Tribal and Community College
Other Programs
Select a program to learn more.