Native Arts Enrichment and Expansion
2020-2023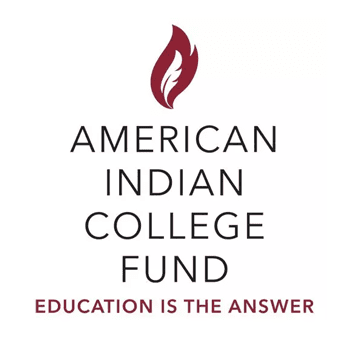 About The Program
The Native Arts Enrichment and Expansion program purposes to enrich, enhance, and expand traditional and contemporary Native arts knowledge and skills at tribal colleges and universities (TCUs) and the communities that they serve. Grants provide the opportunity at TCUs for the transfer of intergenerational artistic skills and cultural knowledge. TCUs are cultural hubs for their respective communities and will provide the opportunity for students and community members to learn and expand their knowledge of traditional and contemporary Native arts through instruction from master artists and apprentices.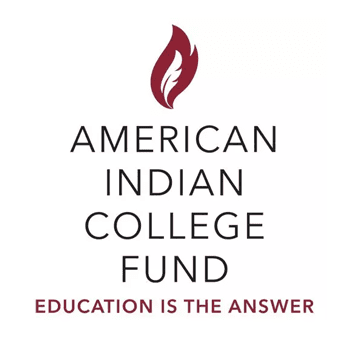 Grantees
Native Arts Curriculum Development Grants:
Blackfeet Community College
Fond du Lac Tribal and Community College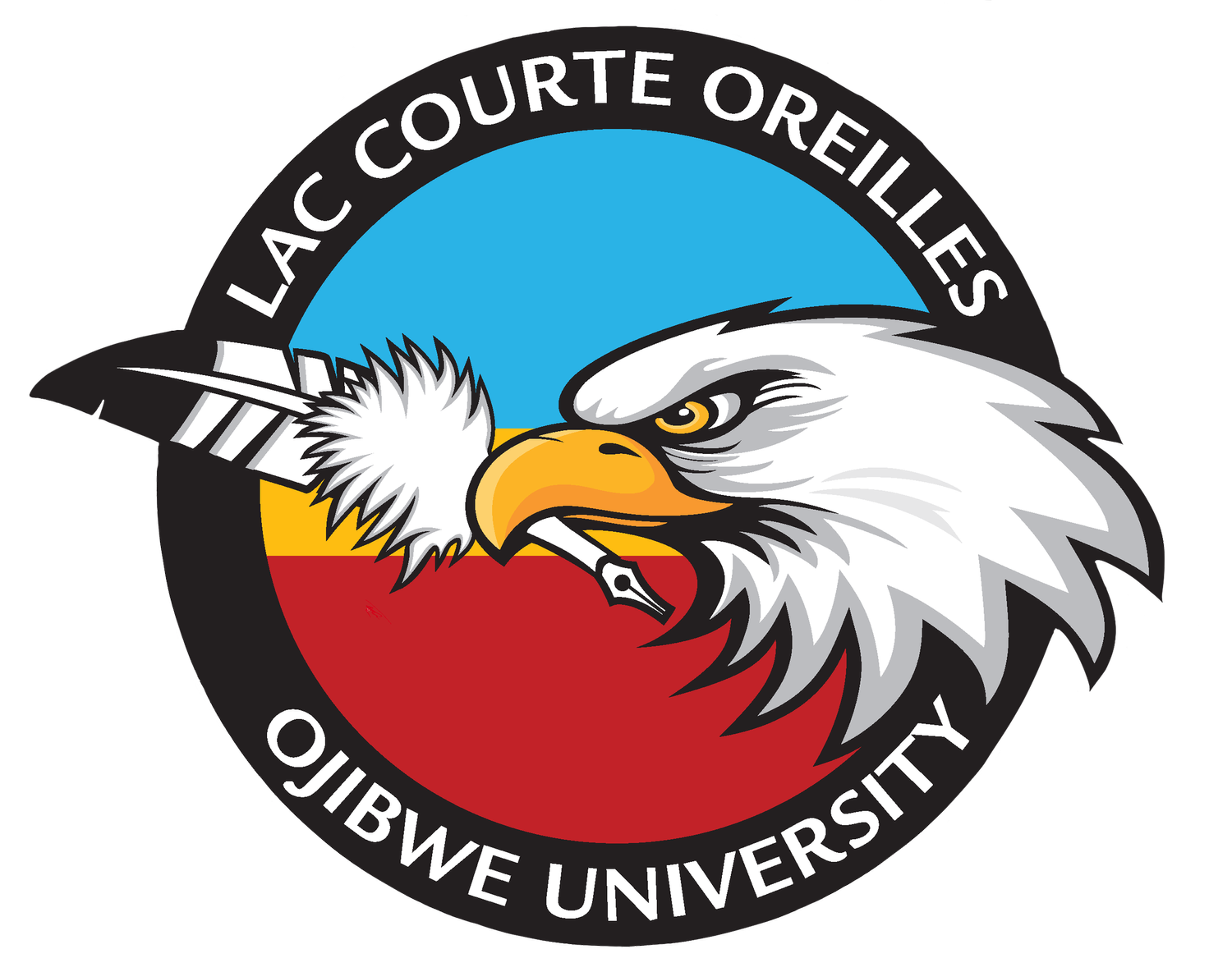 Lac Courte Oreilles Ojibwe University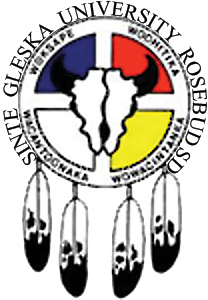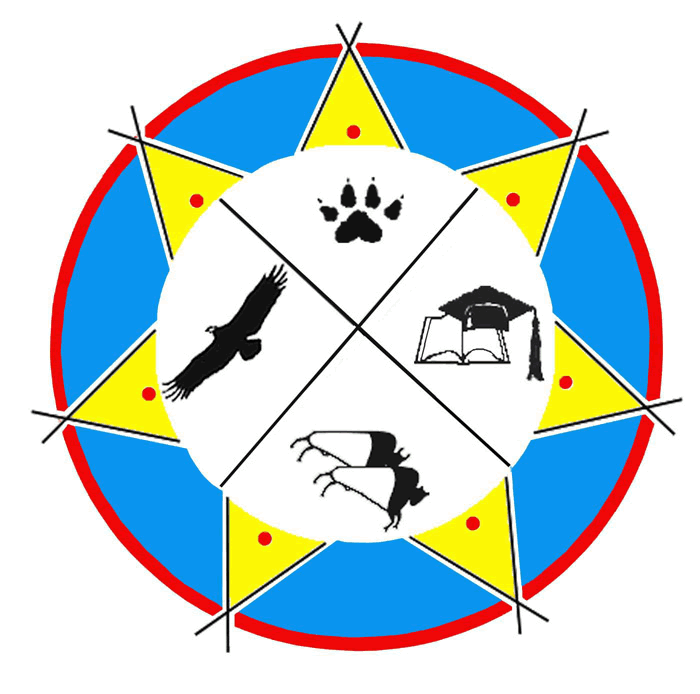 Sisseton Wahpeton College
Community Based Learning and Sharing Grants: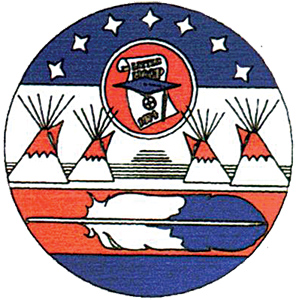 Cankdeska Cikana Community College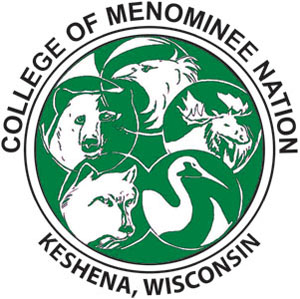 College of Menominee Nation
Fort Peck Community College
Leech Lake Tribal College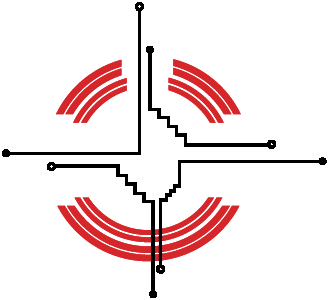 Navajo Technical University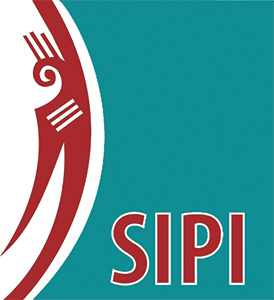 Southwestern Indian Polytechnic Institute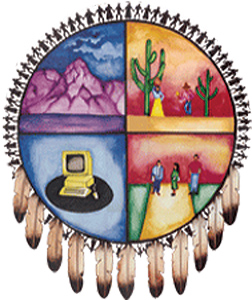 Tohono O'odham Community College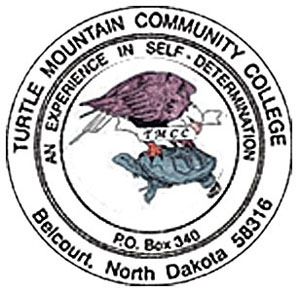 Turtle Mountain Community College
United Tribes Technical College
White Earth Tribal and Community College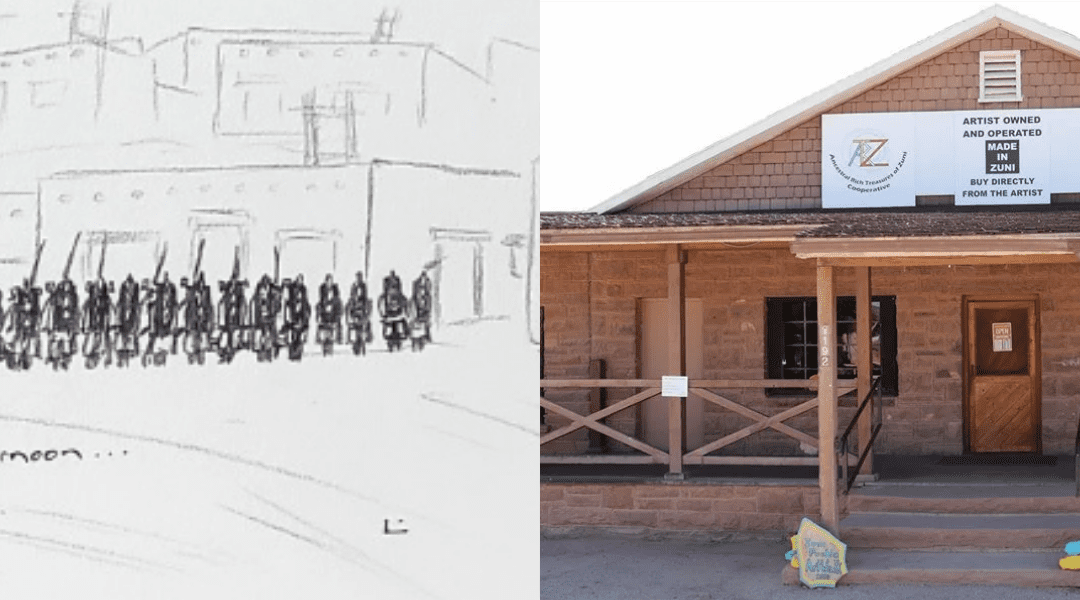 The warm smell of burning firewood wafted around us as we stepped out of the car. The cool still morning and chirping birds greeted us as we entered the building of the Ancestral Rich Treasures of Zuni (ARTZ) which houses silver and turquoise jewelry and is adorned with colorful paintings all created by Zuni artists.