The College Fund supports TCUs in their efforts to strengthen education, Native communities, the environment, health and wellness, language and culture, emergent leadership, and infrastructure.
It provides awards to TCUs within these key areas, focusing on people from cradle to career. It also supports the success of the funded TCU programs through ongoing professional development, technical support, and research and networking opportunities.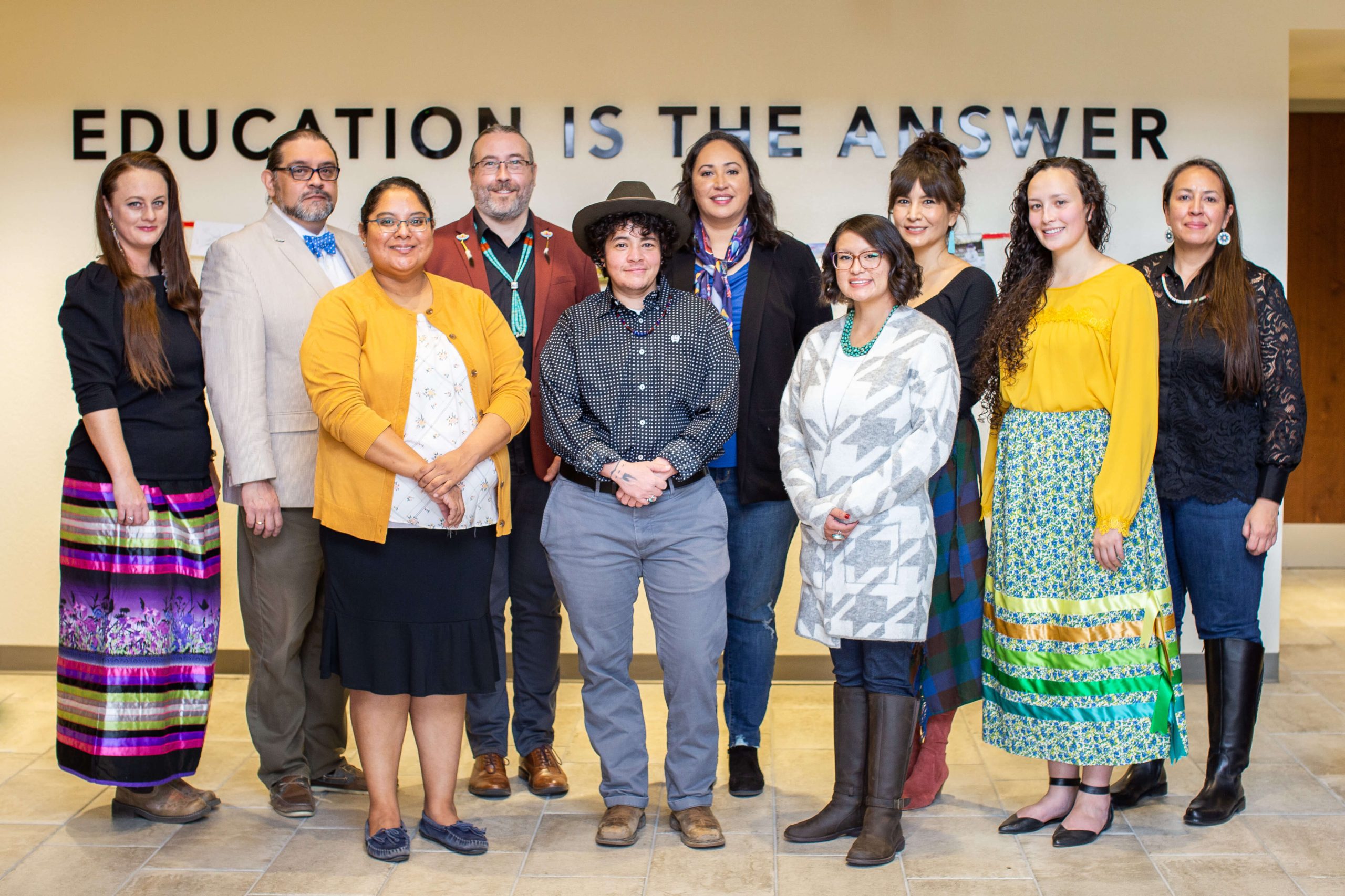 College Fund Programs Team, Photo Credit: Daniel Sauvé
Our Programs
Select a program to learn more.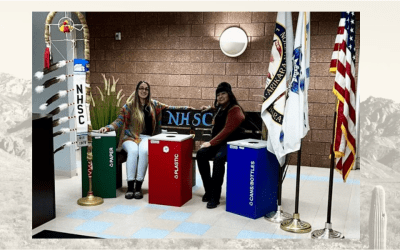 By American Indian College Fund Indigenous Visionary Sasha Sillitti My family's historical home is in the community of New Town, North Dakota, located on the Fort Berthold reservation. The closest recycling collection center for a wide range of materials is located...
read more