The College Fund supports Tribal Colleges and Universities (TCUs) in their efforts to strengthen education, Native communities, the environment, health and wellness, language and culture, emergent leadership, and infrastructure.
It provides awards to TCUs within these key areas, focusing on people from cradle to career. It also supports the success of the funded TCU programs through ongoing professional development, technical support, and research and networking opportunities.
Our Program Areas
Select a program area to learn more.
Programs News
Read blog updates from our programs teams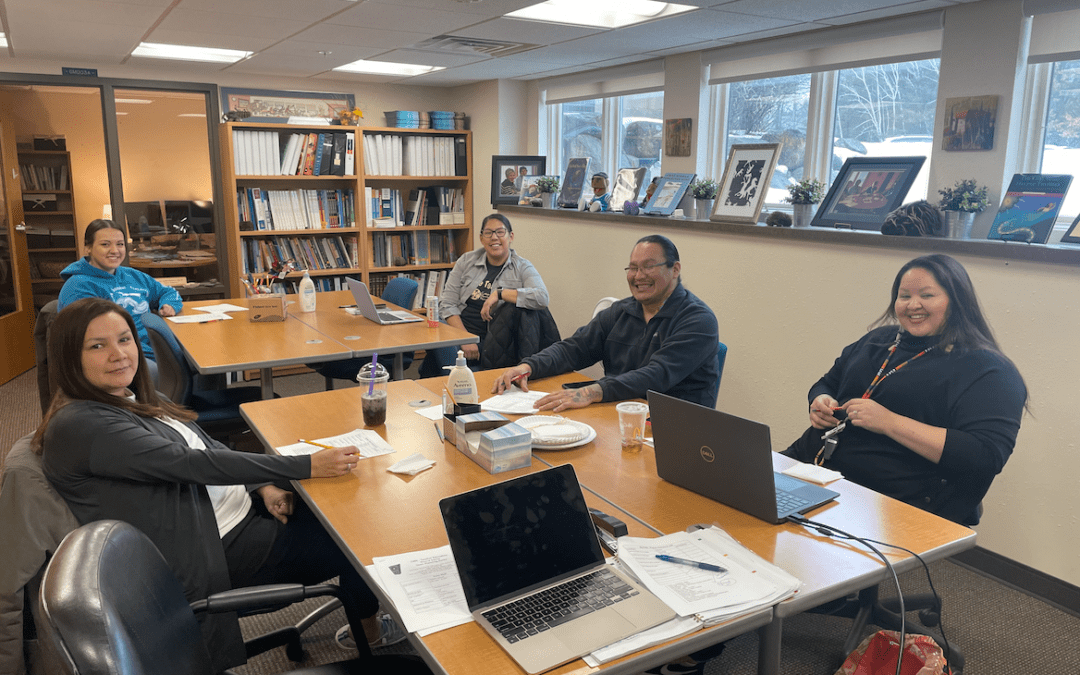 In the spring of 2022, the American Indian College Fund awarded the College of Menominee Nation (CMN) the Ihduwiyayapi: Advancing Indigenous Early Childhood Education Grant for its teacher education program, which is a community-centered and multi-faceted approach to early childhood education that builds on CMN's current capacity to teach and train early childhood educators to graduate with the skills to be fully equipped to teach the Menominee Nation's littlest learners.