National Endowment
for the Humanities Grant
1997-Ongoing
Program Details
American Indian communities are seeing barriers and a dramatic decline in the use and practice of their languages, traditional arts, and broader cultural knowledge. TCUs help to shift this trend by offering culture and language maintenance, revitalization, restoration, and preservation activities to the students and communities they serve. The American Indian College Fund was awarded a Challenge Grant in 1993 by the National Endowment for the Humanities (NEH) that led to the establishment of the NEH Cultural Preservation Program, which supports TCUs to carry out this important work within their communities.
The program is available to all 35 TCUs annually, and provides funding to administer Native culture and language preservation, perpetuation, and revitalization programming within their communities. Some projects include language camps, museum archival documentation, and the establishment of cultural centers on campus.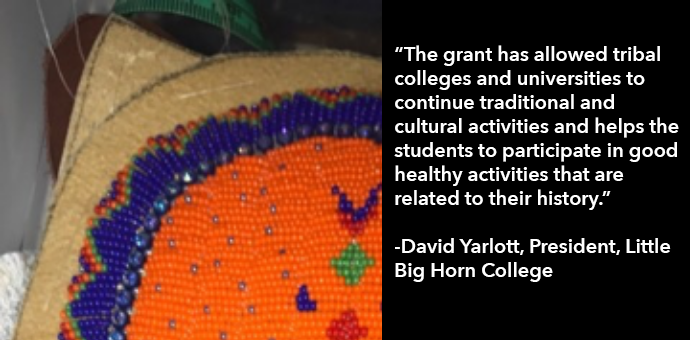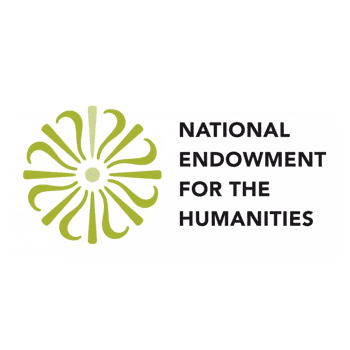 Our Programs Blogs
Articles and success from the College Fund programs team.
SIPI Engages a Virtual Dialogue to Improve Indigenous Early Childhood Teacher Education Programming
The Southwestern Indian Polytechnic Institute utilized its Ihduwiyayapi grant to consult community and Indigenous thought leaders to improve the Indigenous Early Childhood Education program curriculum and develop a virtual dialogue series of 4 guest lectures featuring Indigenous scholars and teachers.
read more
Grantees
Thank you to our Grantees for supporting this program.
Aaniiih Nakoda College (Ft. Belknap)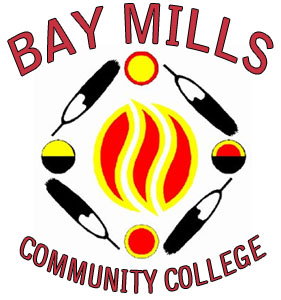 Bay Mills Community College
Blackfeet Community College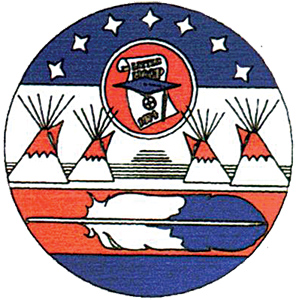 Cankdeska Cikana Community College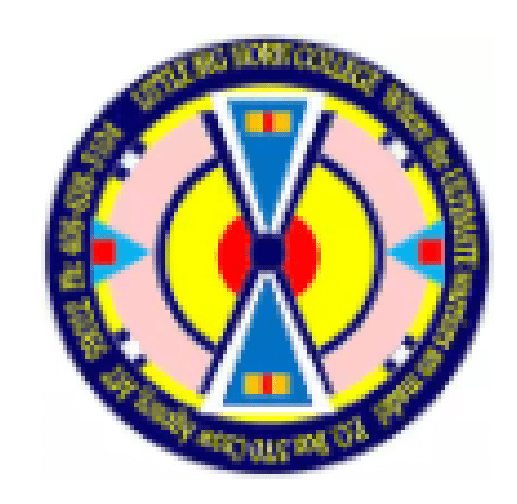 Fond du Lac Tribal and Community College
Fort Peck Community College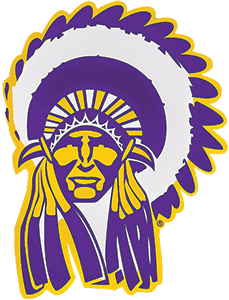 Haskell Indian Nations University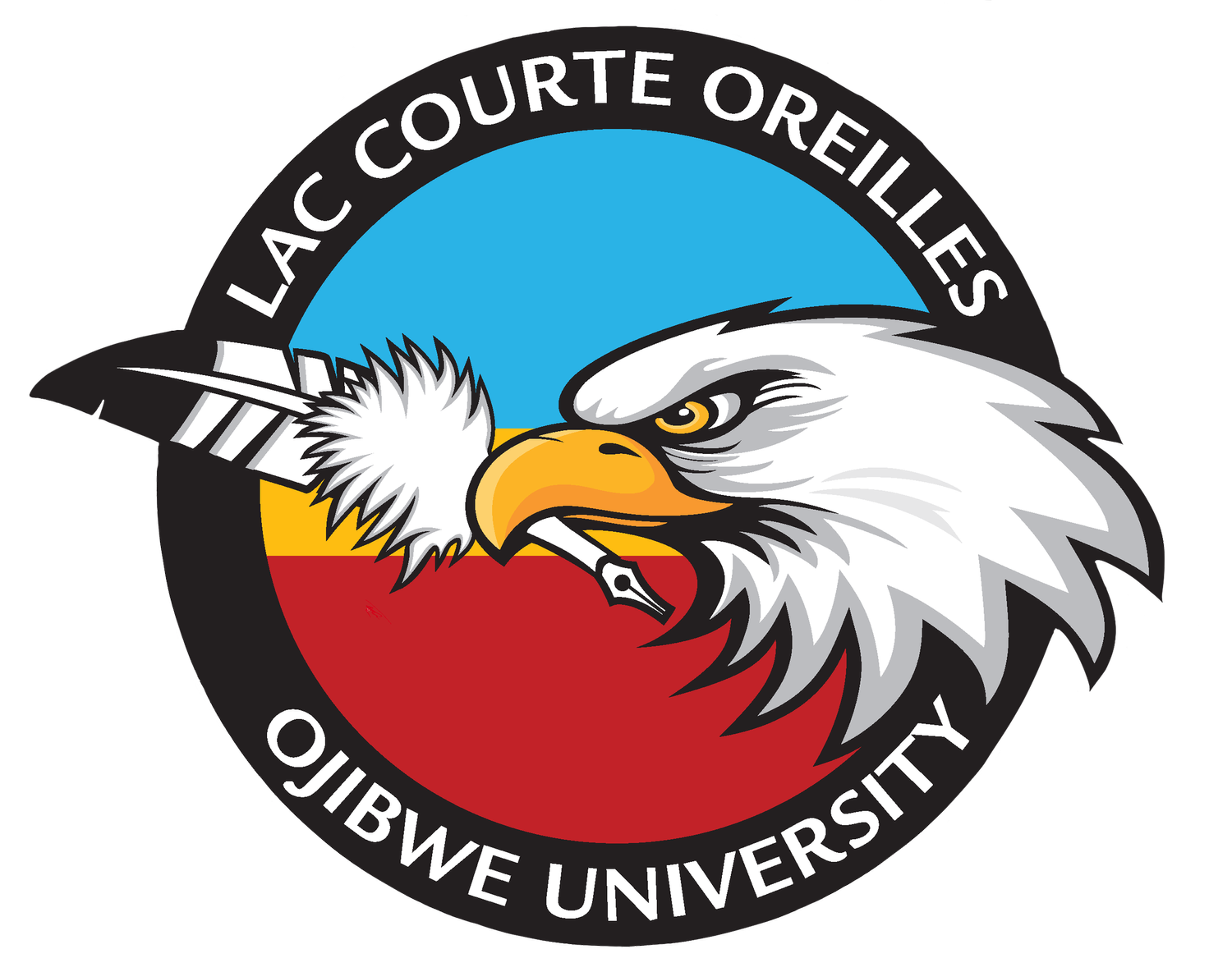 Lac Courte Oreilles Ojibwe University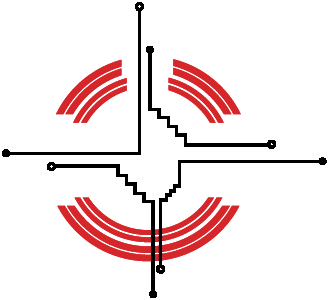 Navajo Technical University
Nebraska Indian Community College
Nueta Hidatsa Sahnish College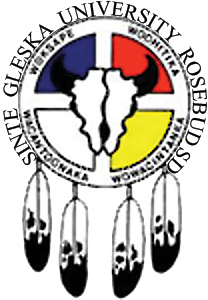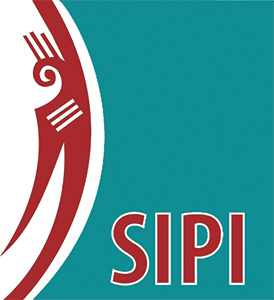 Southwestern Indian Polytechnic Institute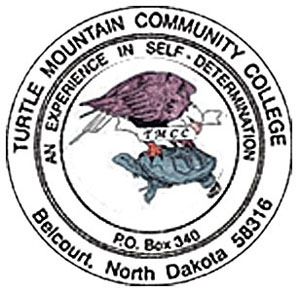 Turtle Mountain Community College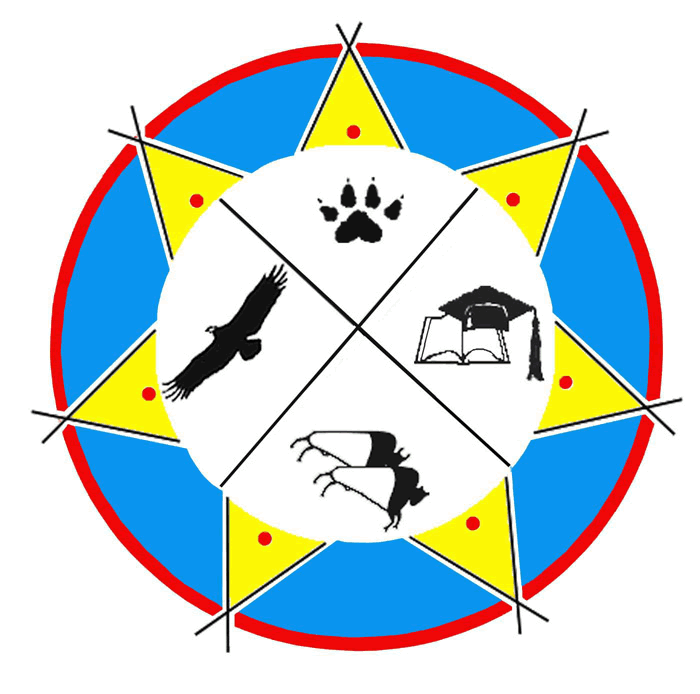 Sisseton Wahpeton College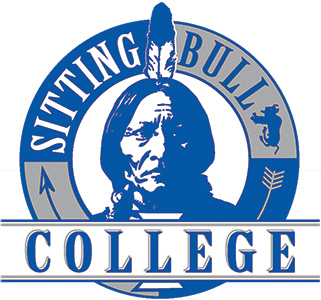 United Tribes Technical College
Saginaw Chippewa Tribal College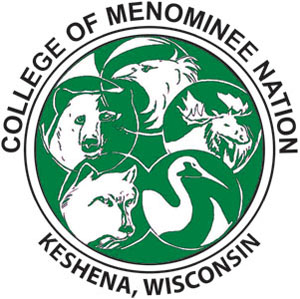 College of Menominee Nation
College of the Muscogee Nation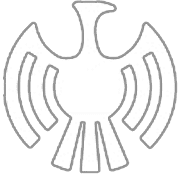 Institute of American Indian Arts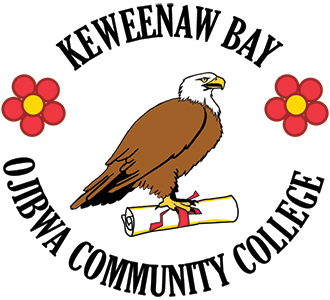 Keweenaw Bay Ojibwa Community College
Leech Lake Tribal College
Little Priest Tribal College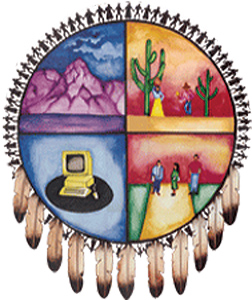 Tohono O'odham Community College
White Earth Tribal and Community College
Other Programs
Select a program to learn more.