Indigenous Visionaries
2017 – Ongoing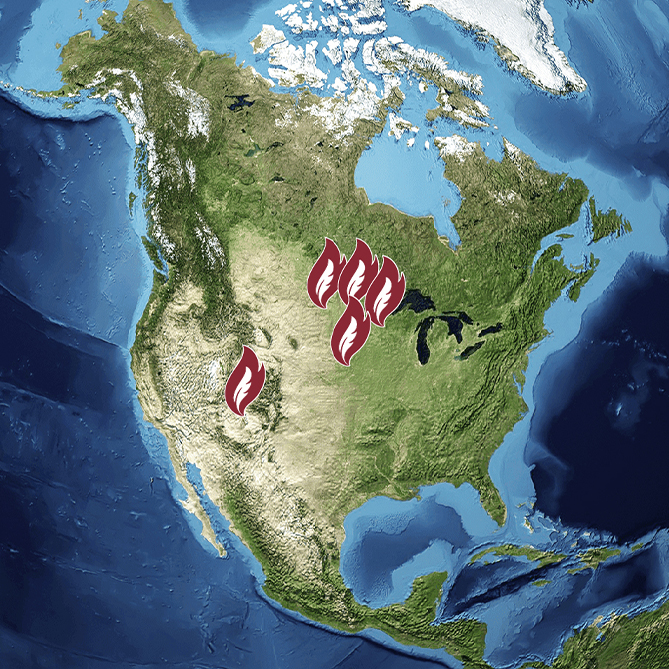 About The Program
The Indigenous Visionaries program builds upon the American Indian College Fund's ongoing work of developing Native women leaders through education, mentoring, networking, and storytelling. Indigenous Visionaries connects students at tribal colleges and universities (TCUs) with faculty in their area of study.
Within their academic disciplines, Indigenous Visionaries fellows engage in research and programming that builds on and expands their studies, mentored by tribal college faculty members with expertise in their field. Through this mentoring relationship, fellows participate in a community project, learn how to address tribal and local issues, understand what it takes to create change in a community, and experience possibilities for a potential career in their field of choice.
The College Fund's goal is to develop Native women leaders who have a foundation in Indigenous knowledge, culture, and history, who are confident in their identities and stories, and who will bring visionary leadership to Native communities in the future.
2023-2024 Indigenous Visionaries: Women's Leadership Program – Informational Webinar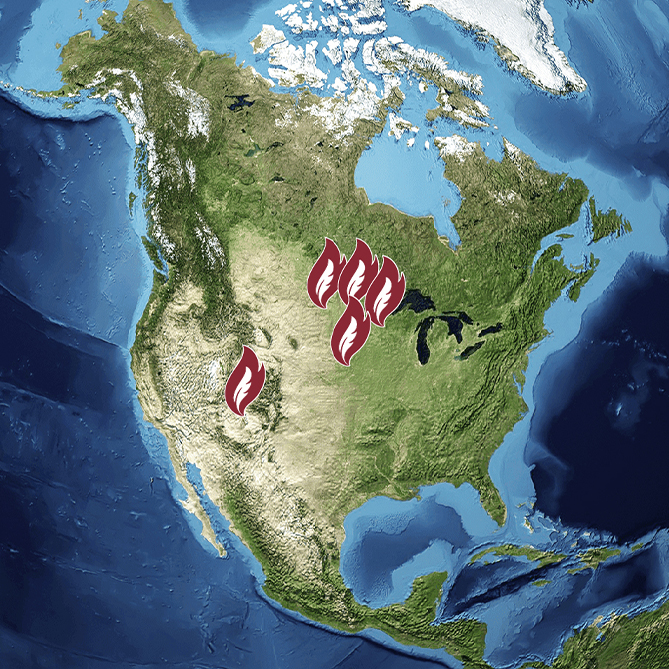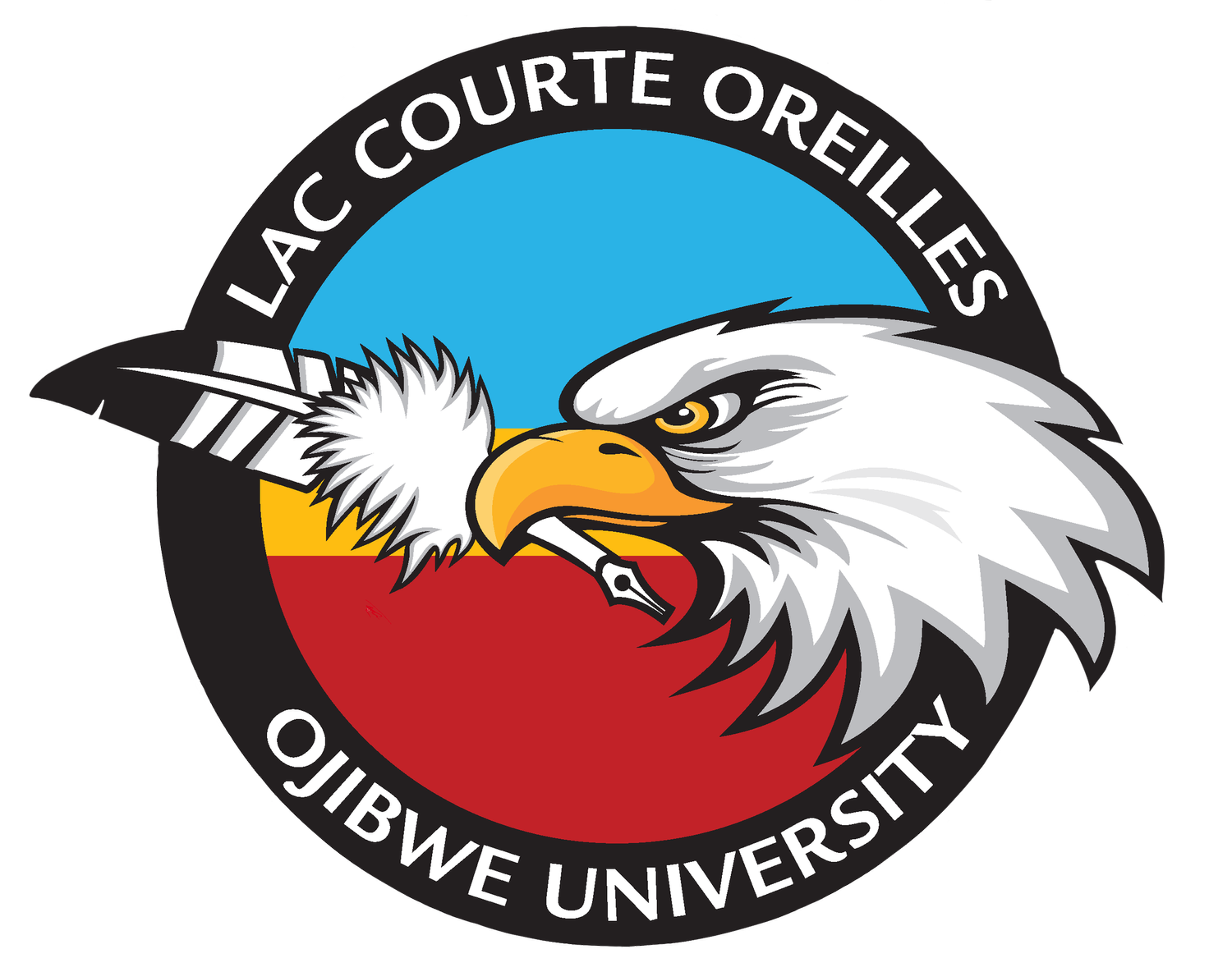 Lac Courte Oreilles Ojibwe University
Nueta Hidatsa Sahnish College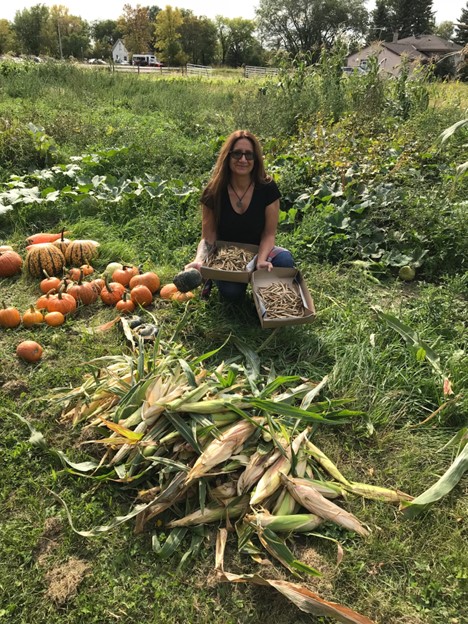 The Standing in Our Power Ojibwe cultural project is working to reduce the impact of the long history of cultural genocide. The project aims to provide women with the opportunity to learn cultural roles and teachings to take back power and reclaim their sacredness as women.