Native Arts
Supporting Native Arts, Languages, And Cultures
American Indian communities face the risk of losing traditional arts, tribal languages, and cultural knowledge.
Strong Native communities are built on tribal languages, cultural knowledge, and traditional arts. With many communities facing the risk of loss of language, culture, and traditional arts, we provide grants and support for communities to restore, sustain, and pass on traditional knowledge.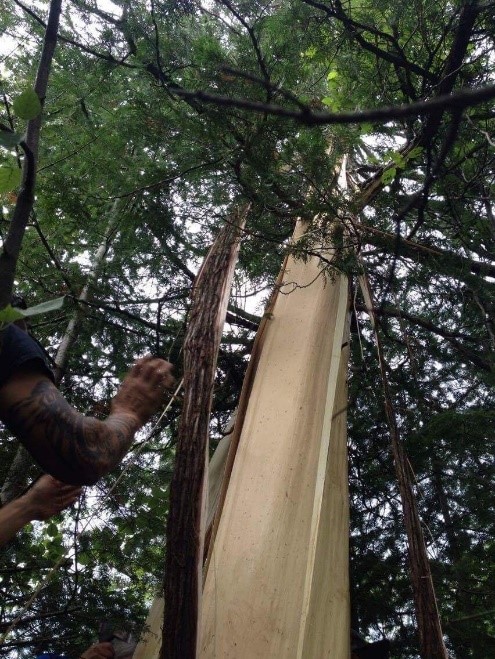 In the fall of 2017, Fond du Lac Tribal and Community College (FDLTCC) hosted a series of traditional Native Arts workshops that relied heavily on the surrounding environment for source materials to help produce a woven cedar mat.  Using local resources and materials to create and revitalize traditional Native art forms is the essence of place-based education in the arts.